Jennifer Lopez Claps Back On The Today Show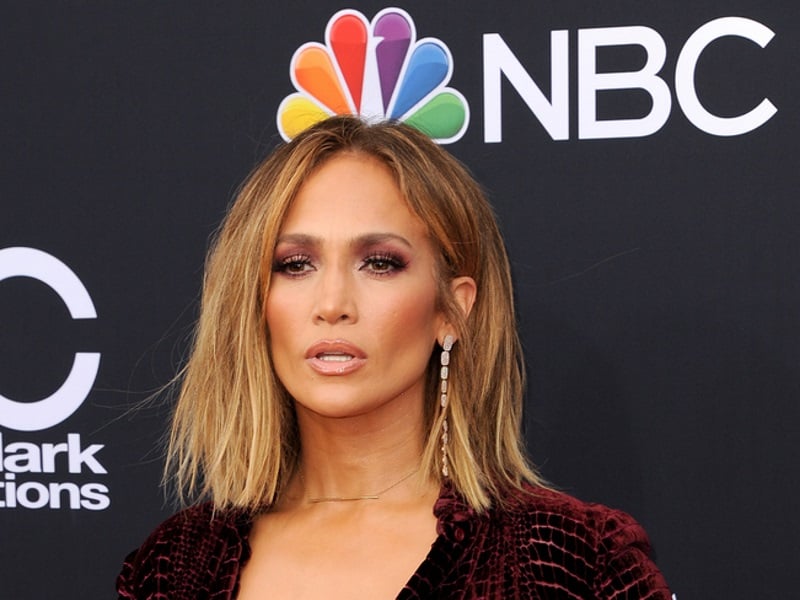 Chattanooga, Tennessee—
I mean they are paid to pry, right? On the "Today" show yesterday, HODA KOTB and SAVANNAH GUTHRIE tried to pry into JENNIFER LOPEZ's personal life, but it backfired.
Savannah tried to get J-Lo to open up about her relationship with BEN AFFLECK, but Jennifer said she wanted to, quote, "hold a little bit of that privately."
Not long after that, HODA KOTB held up the latest "People" magazine, with J-Lo on the cover.  But she put her hand over the upper right corner, which had an inset about Hoda's recent breakup with her boyfriend.
And J-Lo said, quote, "Why are you trying to block out the corner?  You don't want to talk about your personal stuff?  Is that what it is, Hoda?"
Hoda replied with, "Touché."
(Here's video.)