Joe Jonas At 33 Gets Fillers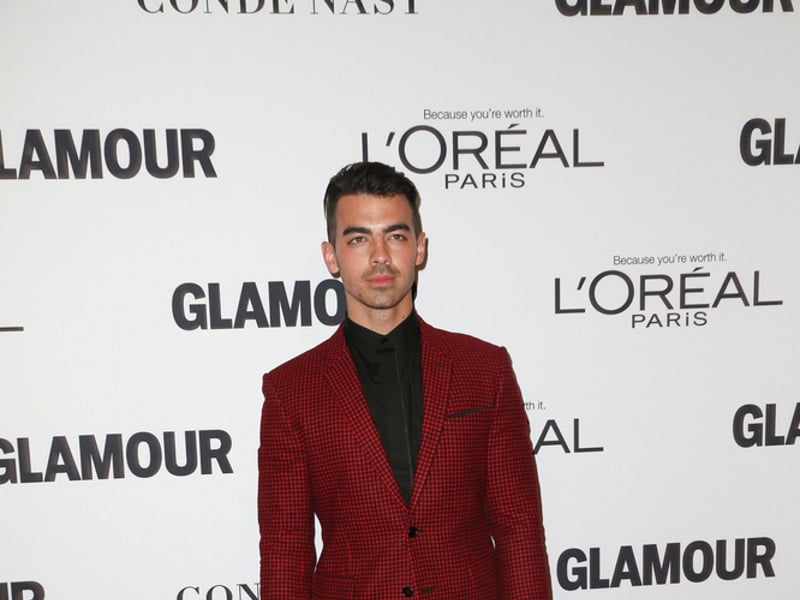 Chattanooga, Tennessee—
Joe Jonas is only 33 years old, and he's already using FILLERS.  But at least he's not trying to hide it.
In fact, he's now a spokesman for a cosmetic injectable called Xeomin.  And he says, quote, "I don't think it's necessarily something that we have to shy away from.
"We can be open and honest about it and be confident and not really shy away from speaking our truth."
Joe likes that it's becoming more acceptable for guys to be into self-care.  Quote, "There were all these talks at one point, like, 'Oh, men can't do this or it's weird for guys to do that,' and I think there's a stigma that's fading, and I like that.
"Guys are more openly wearing makeup, and it's great to see.  It's like, do whatever you want, you know?  It's a beautiful generation that we're living in."
(People)