John Mayer and Jimmy Kimmel Are Stepping Up to Host Bob Saget's Annual Fundraiser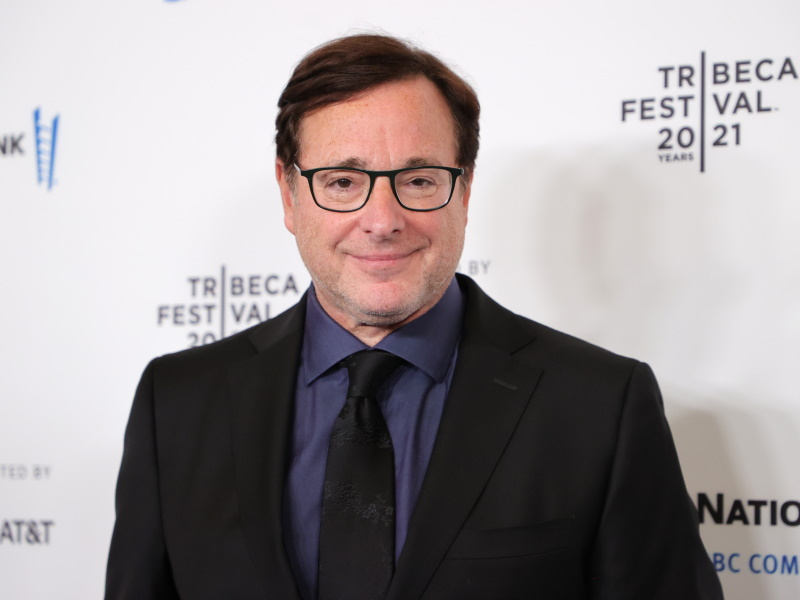 Chattanooga, Tennessee—
Bob Saget has hosted a fundraising event for the Scleroderma Research Foundation for the last 30 years.  But with his passing, this year's event will be a tribute to HIM from his famous friends.
It's called Cool Comedy, Hot Cuisine and it'll be hosted by John Mayer, Jimmy Kimmel, and Jeff Ross.  Jeff says Bob's show must go on until they find a cure.
The comedy lineup includes Nikki Glaser, Howie Mandel, Joel McHale, John Stamos, and Kevin Nealon.
It'll go down September 21st in Beverly Hills.  Tickets start at $500, but there's already a waitlist for those "cheap" seats.
(TMZ)