Kane Brown's Wife Had a Baby Last Week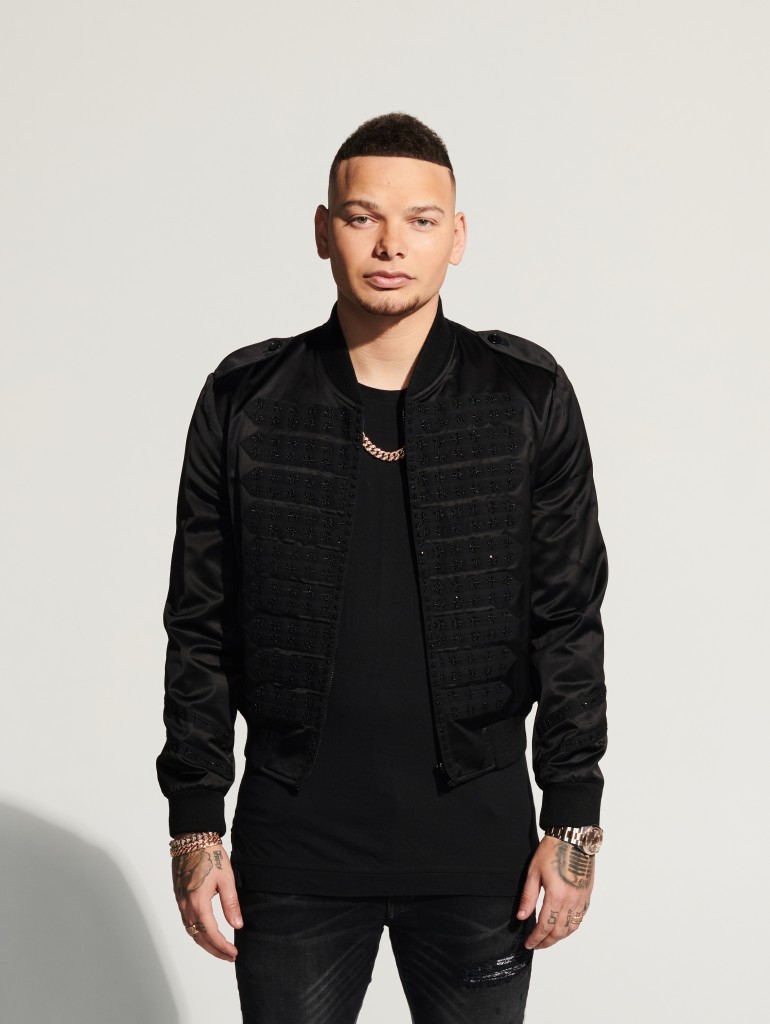 Chattanooga, Tennessee—
KANE BROWN's wife Katelyn gave birth to their second daughter, Kodi Jane, last Thursday.  It was a surprise because they never announced it, and Katelyn somehow kept it under wraps.
They posted photos of themselves with the baby over the weekend, and Kane wrote, "New year, new family member.  Secret's finally out."
He also shared a pic of them with their two-year-old daughter, Kingsley Rose.  In that pic, Katelyn is pregnant.  Kane wrote, "Been holding on to these pics.  I've always wanted a son until I had Kingsley, and now I'm good with all my girls."
So why did they keep it under wraps?  Here's what Katelyn said, quote, "These past nine months have been so sacred and special to me.  Choosing to keep my pregnancy quiet was the best decision I've ever made.
"Soaking in special moments with my daughter and husband without the influence of social media and outside world made this time that much more intimate and unforgettable."  Kane is 28, and Katelyn is 29.