Katy Perry Says Her Weird Eye Glitch Was a "Party Trick"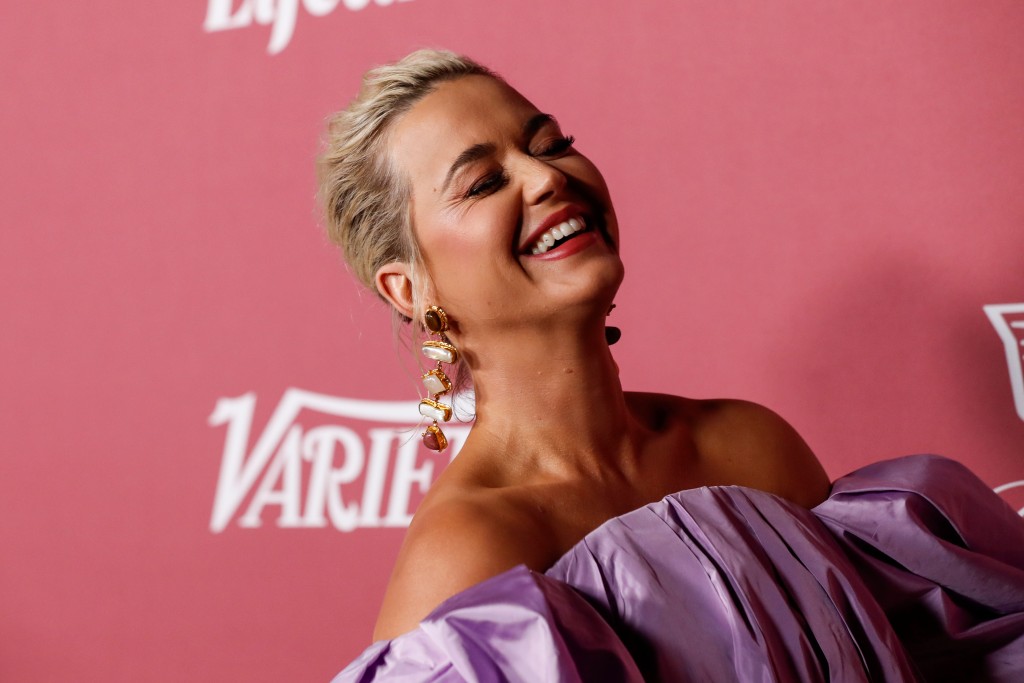 Chattanooga, Tennessee—
You know that video from Katy Perry's Las Vegas residency that went viral this week?  The one where her eyelid keeps closing like she's some kind of broken robot or doll?
Well, Katy claims it was all a "party trick" . . . and she totally played us.
She re-posted the video, along with an invitation to come see the show next year.  And she compared people who thought the eye thing was real to flat-Earthers and other conspiracy theorists.
She added, quote, "Heck I pour beer out of my [boobs] (that's a party trick too . . . I don't actually lactate hops silly goose!)"
(Page Six)