Khloe Kardashian and Tristan Thompson Are Having a Baby Via Surrogate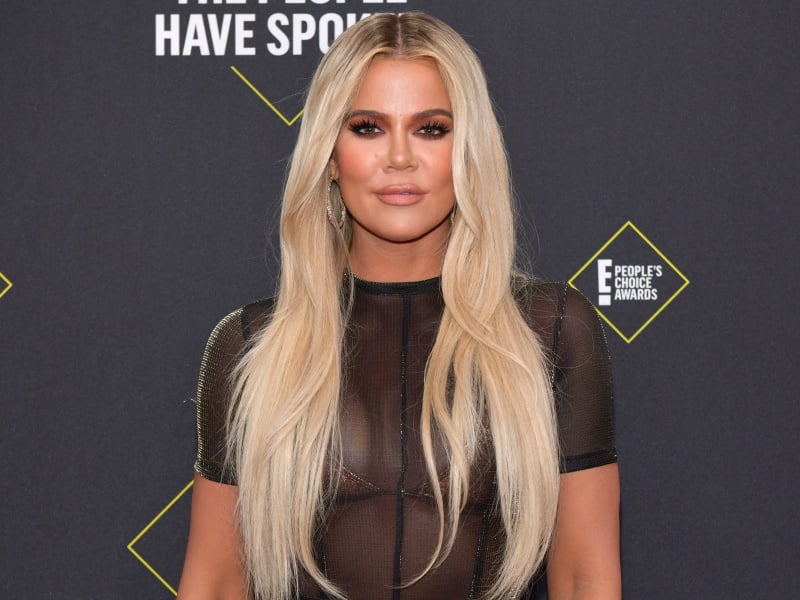 Chattanooga, Tennessee—
Khloe Kardashian and Tristan Thompson are having a second baby together via surrogate.  But they are not back together.
A source said, quote, "We can confirm True will have a sibling who was conceived in November . . . Khloe and Tristan have not spoken since December outside of co-parenting matters . . .
"The baby was conceived before it was revealed to Khloe and the public that Tristan was having a baby with someone else in December."
The baby is due any day now.  But another source said it may have already been born.