Kim and Pete Broke Up . . . Was It Because of Their Age Difference?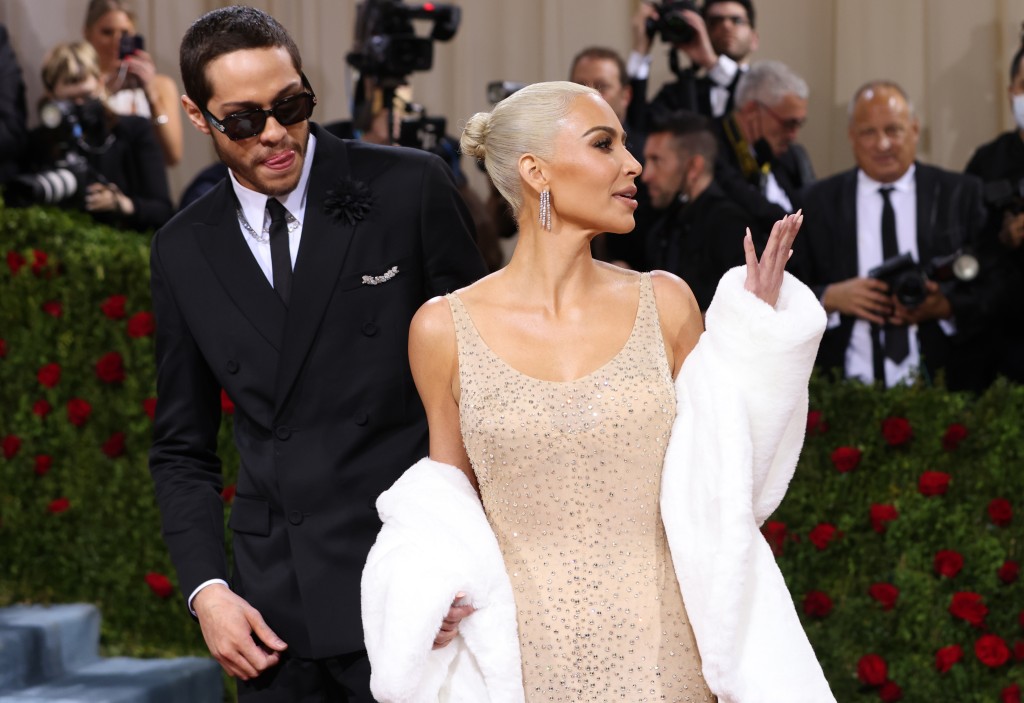 Chattanooga, Tennessee—
As you've obviously heard by now, Kim Kardashian and Pete Davidson have broken up.  And as usual, the "anonymous sources" are here to tell us why it happened.
Supposedly, it was the age difference.  Pete is 28 and Kim is 41 . . . with four kids . . . so they're in different places.
Quote, "Pete is totally spontaneous and impulsive and wants her to fly to New York, or wherever he is on a moment's notice."  Obviously, Kim can't do that.
Also, Kanye has reportedly been making things hard on Kim.  On purpose, of course, because he's so mature.  Quote, "When Kim is with someone else, Kanye can cause problems with the kids.  He tries to divide and conquer.  He can't help it.
"Kim is a really dedicated mother, and her kids will always come first.  She wants and needs harmony at home and in her life."
(Page Six)