Kim Kardashian Is Joining "American Horror Story" Season 12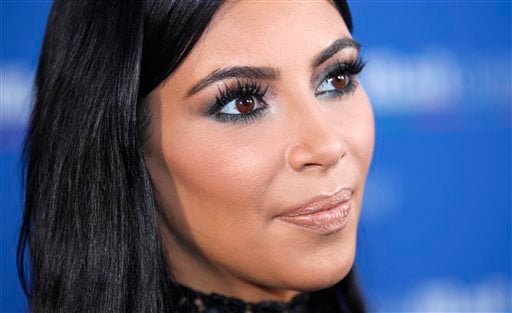 Chattanooga, Tennessee—(Wise Brother)
Kim Kardashian announced yesterday she's joining "American Horror Story" Season 12 with Emma Roberts.  This will be Kim's second acting role since voicing a poodle in "PAW Patrol: The Movie".
The clip she posted said, quote, "Emma Roberts and Kim Kardashian are delicate", with the show's logo and intro music.  It'll air sometime this summer, but no word what it'll be about.
Creator Ryan Murphy said, quote, "Kim is among the biggest and brightest television stars in the world and we are thrilled to welcome her to the AHS family.  Emma and I are excited about collaborating with this true force in the culture."
He also said Kim's role is fun, stylish, and terrifying and that this season will be ambitious and different than anything they've ever done.