Kim Kardashian Paid Legal Fees for More Than 50 Moms on Mother's Day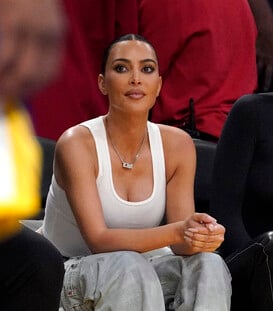 Chattanooga, Tennessee—(Wise Brother)
 Kim Kardashian guaranteed a Happy Mother's Day for more than 50 moms . . . by paying off their legal fees.
All the beneficiaries are women who accumulated legal debt after being placed on probation or parole, and all have a track record of SUCCESSFUL rehabilitation.
Kim says, quote, "Thousands of mothers are stuck on probation or parole just because they can't afford to pay off their restitution, fines, and fees.
"While on probation they are at constant risk of being returned to prison or jail . . . not for committing a new crime but for technical violations like missing a meeting with their probation officer."
(People)