Kodak Black Got Shot Outside a Justin Bieber Party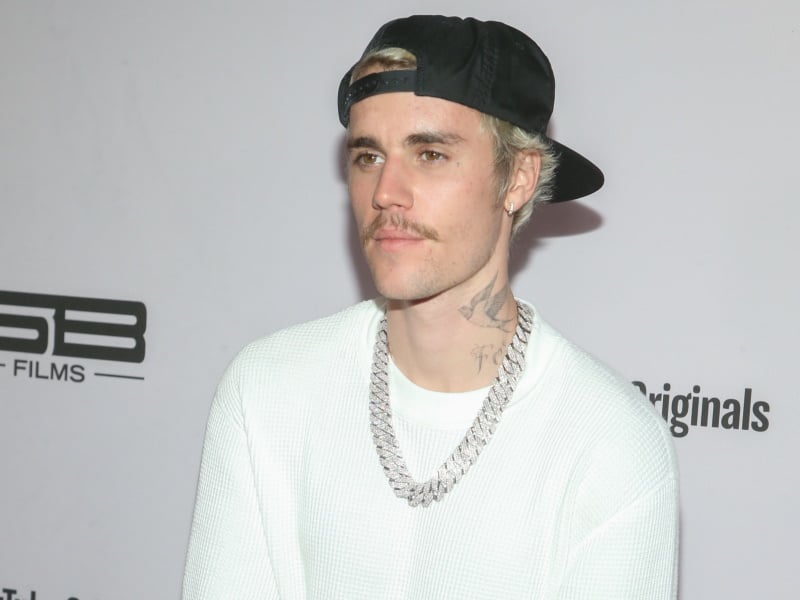 Chattanooga, Tennessee—
The Super Bowl wasn't the only action in L.A. this weekend.  On Friday night, JUSTIN BIEBER performed at the Pacific Design Center, then held an after-party at a place called The Nice Guy.
Well, at about 2:45 a.m. Saturday, KODAK BLACK and his crew were hanging outside when a brawl broke out.  Kodak himself even jumped in and started throwing hands.
But it didn't last very long before SHOTS started ringing out, and everyone ran for cover.  Kodak and two other people were hit, and a fourth person was injured in some other way.
Kodak was only hit in the leg though, and he should be fine.  There's no word yet who did the shooting.
(WARNING:  You can see some videos here, but they're uncensored.)