Lil Nas X on Maury?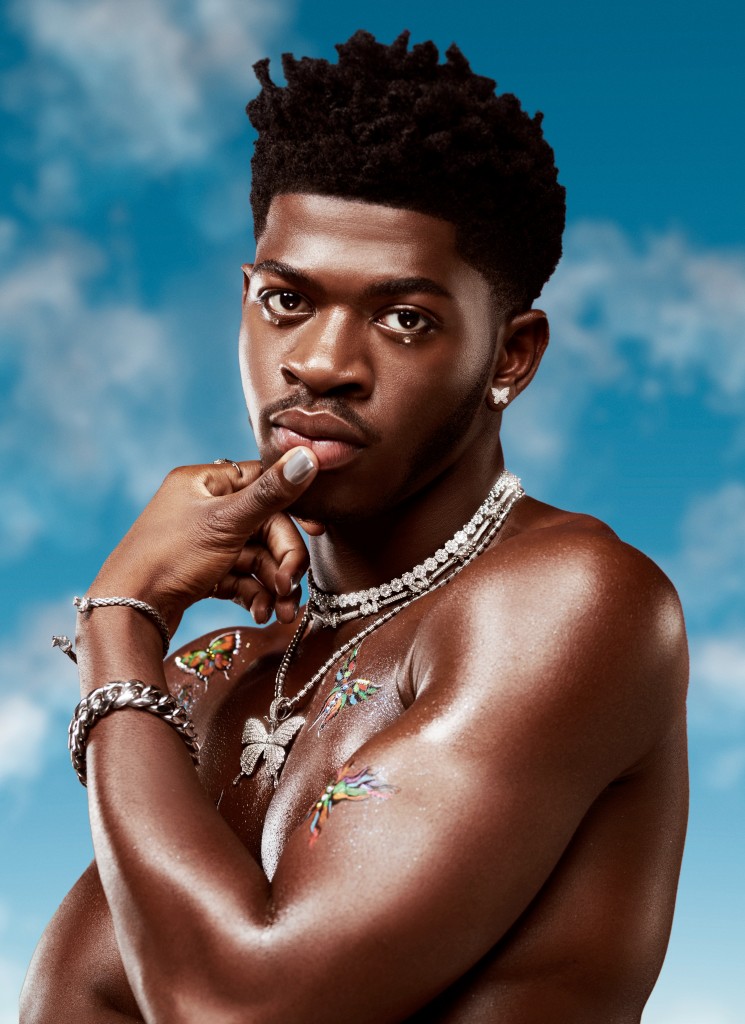 Chattanooga, Tennessee—
Montero loves a good story line.
And this time, instead of having a prosthetic baby belly, he's on Maury!  On the melodramatic daytime show, Lil Nas X appeared simply as Montero to profess his love for fellow guest Yai Ariza — who also appeared as the Grammy Award winner's football teammate and locker room lover in the music video for his hit song "That's What I Want"
Montero learns that Yai Ariza is married with a 4-year- old son!
The episode, which dropped on the Maury show's official YouTube channel, also featured Ariza's enraged wife Ashley — who was also reprising her role from the music video.
"Scandalous love triangles and scandalous results today on Maury," in which guests run around, fight and argue about faithfulness, paternity tests and other love-related issues.
Lil Nas X played the role of a confident lover with brashness, angering Ashley further by telling her he didn't think Ariza was the real father of her child.
It was all for show, but it was pretty believable to me!