Little Boys Halloween Costume Scored Him Free Fries For A Year!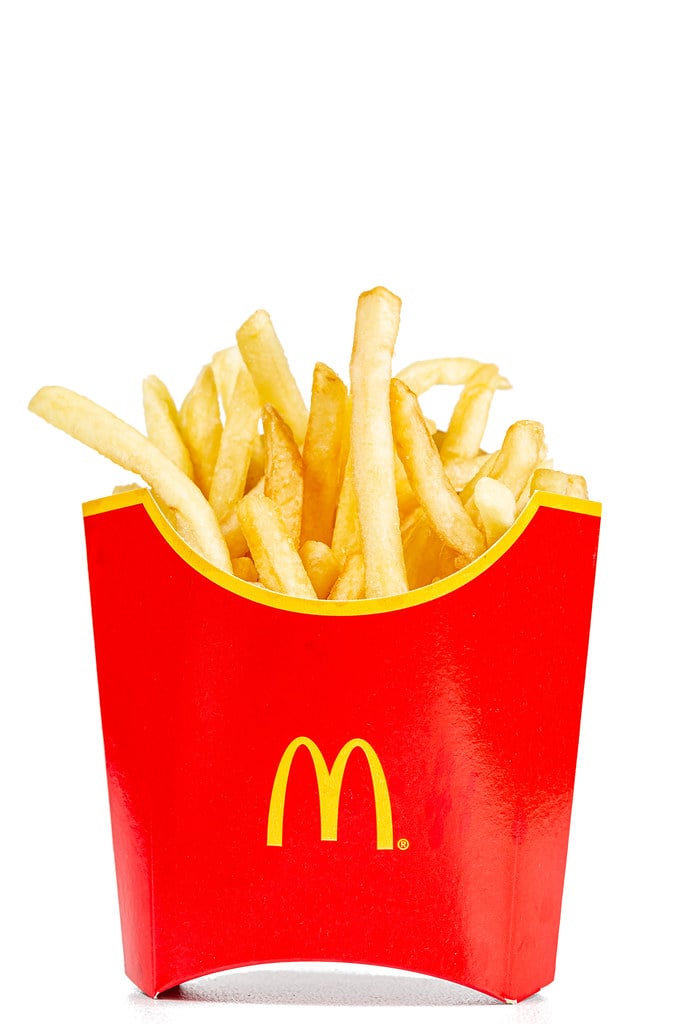 Chattanooga, Tennessee—
A 9-year-old Ohio boy, born with spina bifida, was rewarded with free McDonald's fries for an entire year for his custom French fry outfit for Halloween.  Here is the moment Blake Mompher got the yearlong supply of fries during a Halloween party at a McDonald's, thrown for him and his family.
9-year-old Blake Mompher who was born with spina bifida smiles after McDonald's threw him a Halloween party to show how much they loved his custom costume. (Courtesy: Mompher Family)