Lizzo Apologizes For Using A Term In New Song 'Grrls'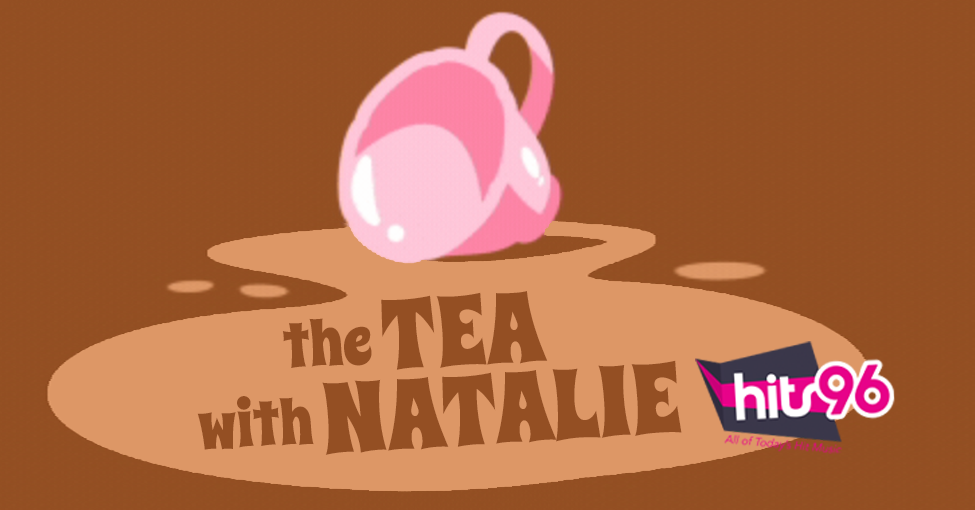 Chattanooga, Tennessee—
Lizzo was dragged on social media this past weekend after being accused of using an ableist term "spazz" in her new song "Grrls."  The word "spazz" is a word that people with disabilities in the UK deem as offensive.
People reacted to Lizzo using the term, with one person tweeting, "I'm disappointed in
@lizzo for using the word 'sp@z' in her new song "Grrrls". There's no excuse for using an ableist insult in a song in 2022. As someone who champions women, plus size people and others whom society treats poorly, Lizzo preaches inclusivity and should do better."
Another person wrote, "People are misquoting the lizzo song as 'I'm a spazz' it's 'imma spazz' as 'I am going to spazz' and not 'I am a spazz.'"
LIZZO APOLOGIZES AND CHANGES LYRICS TO 'GRRRLS'
Lizzo apologized for the lyric, saying, "It has been brought to my attention that there is a harmful word in my new song 'GRRRLS.' Let me make one thing clear: I never want to promote derogatory language. As a fat black woman in America, I've had many hurtful words used against me so I overstand the power words can have (whether intentionally or in my case, unintentionally.)"
She continued, "I'm proud to say there's a new version of GRRRLS with a lyric change. This is the result of me listening and taking action. As an influential artist I'm dedicated to being part of the change I've been waiting to see in the world. xoxo Lizzo"
The lyrics have been updated from "Do you see this s**t/I'mma spaz to "Do you see this sh*t/Hold me back."
Here's the old song with the word "spazz" in it.