Lizzo Now Has an Open Invitation to Visit James Madison's Estate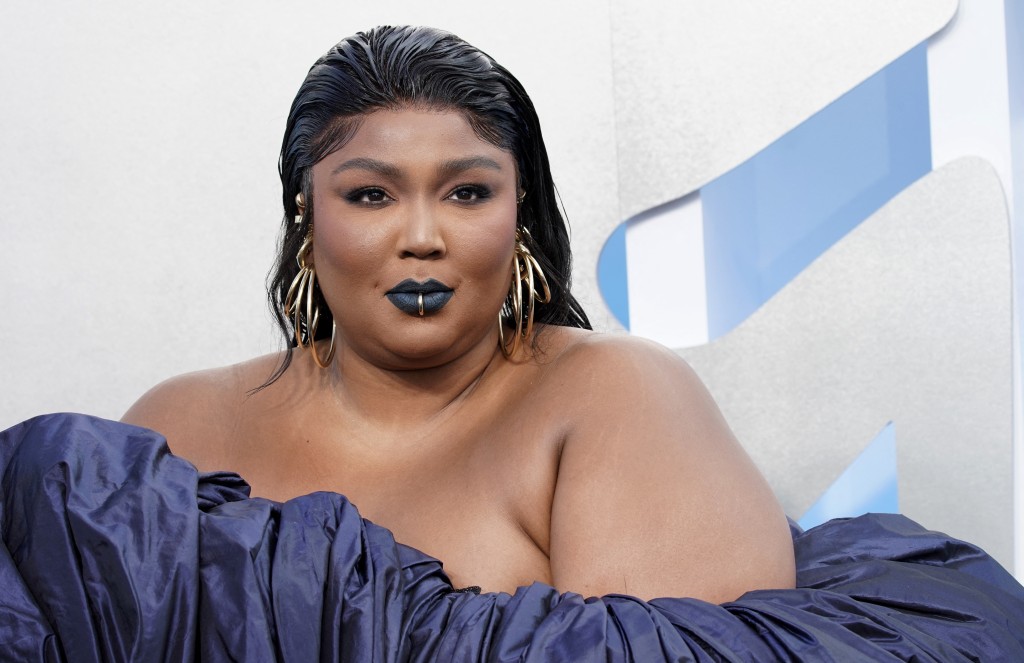 Chattanooga, Tennessee—
If you were triggered by Lizzo playing James Madison's flute, you might want to leave the room for a moment . . . because this will only make things worse.
Lizzo now has an open invitation to take a private tour of Madison's estate in Orange County, Virginia.  A rep for the estate even suggested that Lizzo could perform there, and possibly play Madison's crystal flute again.
Madison was our fourth president . . . and also a slave owner.  About 100 slaves worked on the estate while he lived there.
(TMZ)