Machine Gun Kelly's 'Life In Pink' Coming To Hulu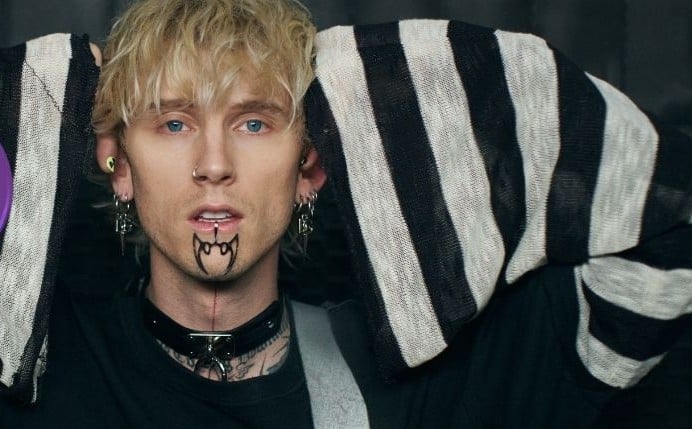 Chattanooga, Tennessee—
Hulu has announced Machine Gun Kelly's Life In Pink. The documentary starts in the early days of Colson Baker, who's now professionally known as Machine Gun Kelly.
The film is an in-depth look at the dramatic highs and lows of his life as a musician as well as a father. A promotional video was posted this week that shows MGK talking about his neighborhood and some of the rough times he went through.
He's listed as one of the executive producers of the film. No release date has been revealed, but Hulu says it's coming "VERY soon."
Last week, MGK released a new single called "More Than Life," it's a bonus track on the vinyl edition of his album, Mainstream Sellout, which drops June 24.