Mariah Carey, the Unofficial "Queen of Christmas", Announced Two Christmas Concerts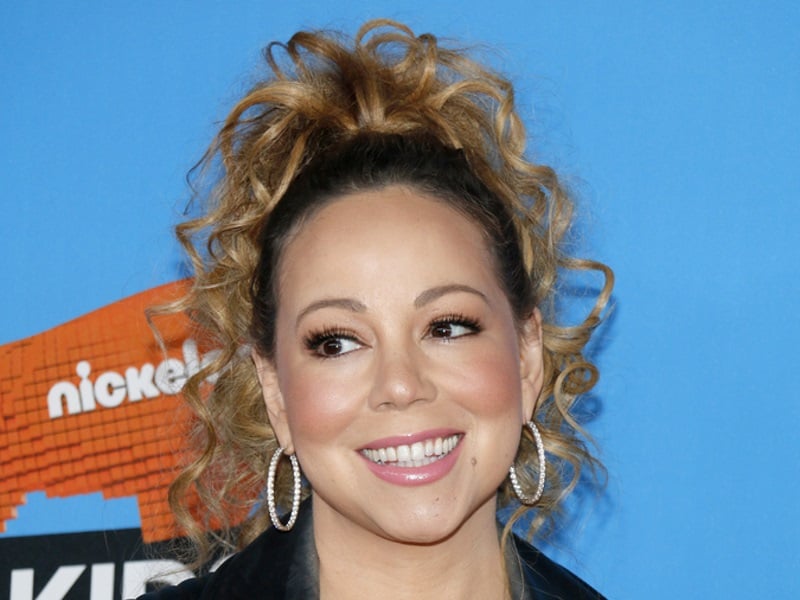 Chattanooga, Tennessee—
Remember a few months ago when Mariah Carey was getting pushback for trying to trademark the term "Queen of Christmas"?  Well, keeping up with her unofficial title, she announced a pair of Christmas concerts.
Mariah is calling them "Merry Christmas to All!" with one in Canada on December 11th and the other at Madison Square Garden in New York on December 13th.
She tweeted, quote, "Lil' excited to be back on stage and get festive with everybody!"
Tickets go on sale Friday at 10:00 a.m. at Ticketmaster.com.