Megan Thee Stallion Launched a Website with Mental Health Resources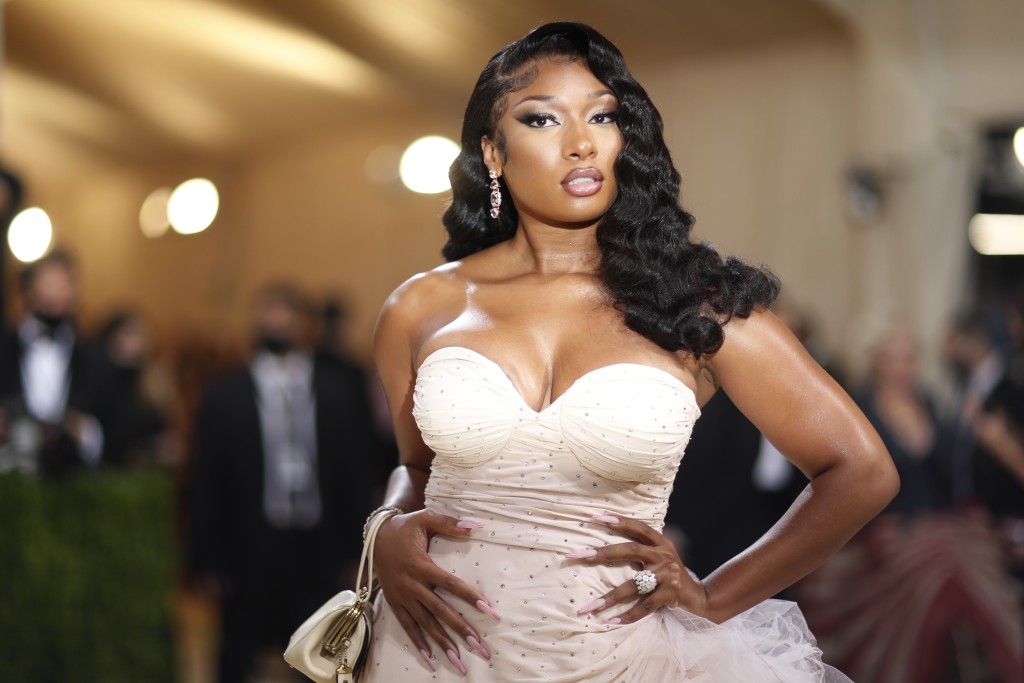 Chattanooga, Tennessee—
Megan Thee Stallion launched a website called Bad [B-words] Have Bad Days Too to provide her fans with mental health resources.  The name comes from a lyric in her song "Anxiety".
Megan said, quote, "Hotties!  You know how much mental wellness means to me, so I created a hub with resources that can help when you might need a hand.  Love y'all so much."
Her site has links to free therapy organizations and hotlines for suicide, crisis, and substance abuse.  There are also links to resources specifically for the black and LGBTQ communities.
(People)