Megan Thee Stallion Needs a Break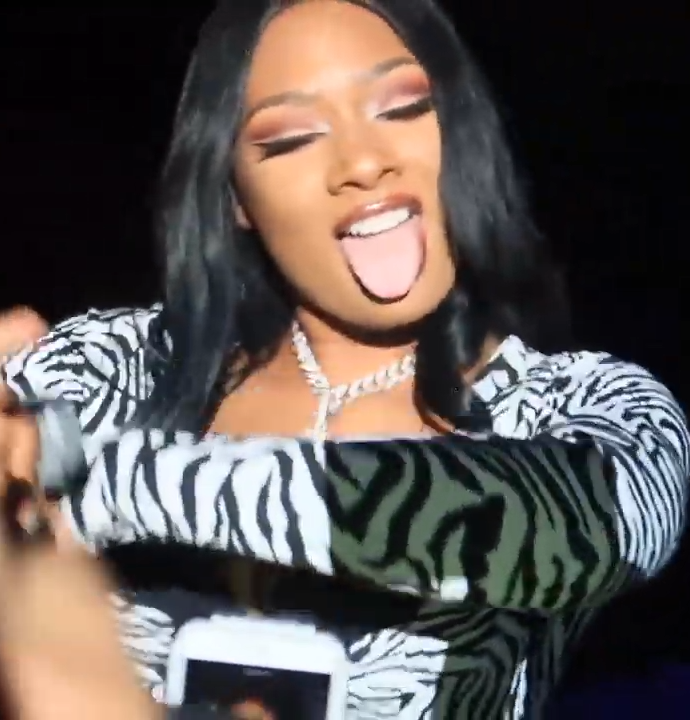 Chattanooga, Tennessee—
After hosting "Saturday Night Live" and being her own musical guest, Megan Thee Stallion is taking a break.
Before the show on Saturday, she went live and said, quote, "Hotties I'm really sorry but after SNL I really gotta take a break I'm so tired, physically and emotionally."
This may have something to do with it:  On Thursday night, while she was in New York rehearsing for "SNL", Megan's house in L.A. was ROBBED.
Two men broke a glass door and stole between $300,000 and $400,000 worth of jewelry, cash, and electronics.  Cops have surveillance video, but they haven't arrested anyone yet.
Megan Tweeted, quote, "Material things can be replaced but I'm glad everyone is safe."