Milani Cosmetics Caught Amber Heard Lying About Johnny Depp Bruises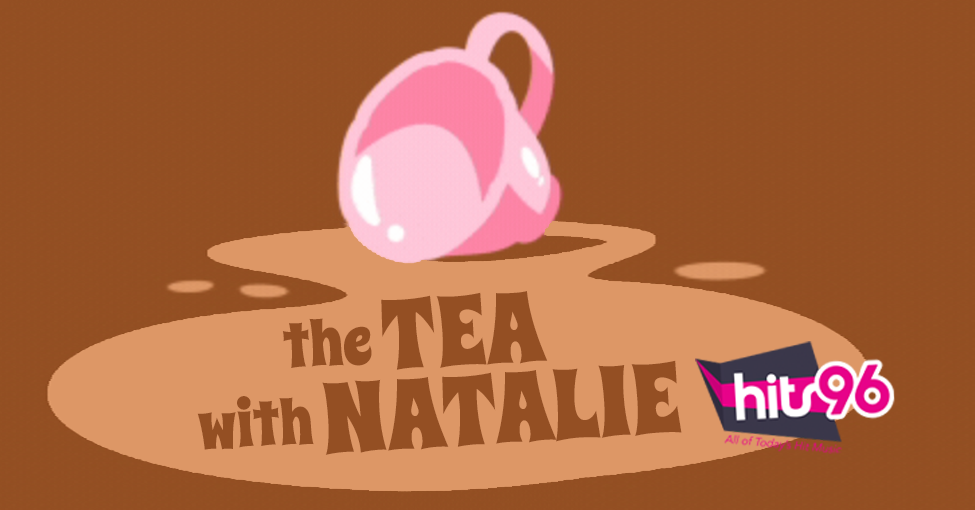 Chattanooga, Tennessee—
Last week in the JOHNNY DEPP / AMBER HEARD trial, Amber's attorney claimed that Amber carried a concealer palette from Milani Cosmetics during the ENTIRE relationship to cover bruises Johnny caused.
Well ladies and gentlemen, Milani Cosmetics has entered the chat to call Amber out.  They posted a TikTok from their headquarters and said, quote, "You asked us . . . let the record show that our Correcting Kit launched in 2017!"
The video shows a catalog with the release date . . . while the song "International Super Spy" from the cartoon "The Backyardigans" is played in the background.  (Here is another TikTok where a user explained the events.)
Johnny and Amber's relationship ended in 2016, so there's no way Amber was carrying around this drugstore makeup palette . . . unless she's some kind of time traveler.
Curious when this new information will enter the courtroom.
In related news, IRELAND BALDWIN has joined Team #JusticeForJohnnyDepp.  She posted on her Instagram Story, quote, "I know women who are exactly like this.  They are manipulative and cold and use their very womanhood to play victim . . .
"We live in a society where it's cool to say men are all the worst.  Men can experience abuse too and this absolute disaster of a human being Amber Heard is a terrible person and I hope Johnny gets his reputation and his life back."
There have also been TikToks going viral that recap moments of Johnny being questioned by Amber's lawyer.  You kinda can't help but laugh at some of the nonsense Johnny sat through.  (Check them out here and here.)
(NY Post)
https://www.tiktok.com/@milanicosmetics/video/7089220965246356782?is_copy_url=1&is_from_webapp=v1&refer=embed&referer_url=https%3A%2F%2Fwww.wisebrother.com%2F&referer_video_id=7089220965246356782