Miley Cyrus Started 2022 with a Wardrobe Malfunction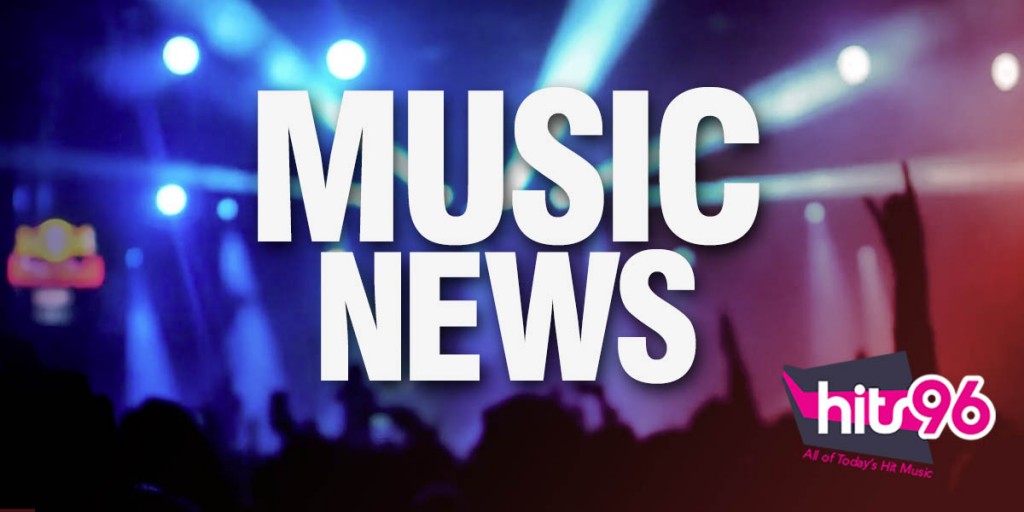 Chattanooga, Tennessee—
Now we've all seen Miley's breast! MILEY CYRUS rang in the New Year with a wardrobe malfunction.  It happened during her performance of "Party in the U.S.A." right after midnight on her "Miley's New Year's Eve Party" special on NBC.
When she began the song, she was seen holding her silver top, then went backstage to quickly change as the band and backup singers played on.
Miley came back wearing a red blazer with nothing underneath and said, quote, "Everybody's definitely looking at me now . . . I'm still in the most clothes that I've ever worn on stage . . .
"Tonight's show was all about being flexible, rolling with the punches, and making the best out of even the worst circumstances . . . that resilience shouldn't end here. Let's bring that into the New Year with us."
(People)