Missing Baby Found 40 Years Later This Week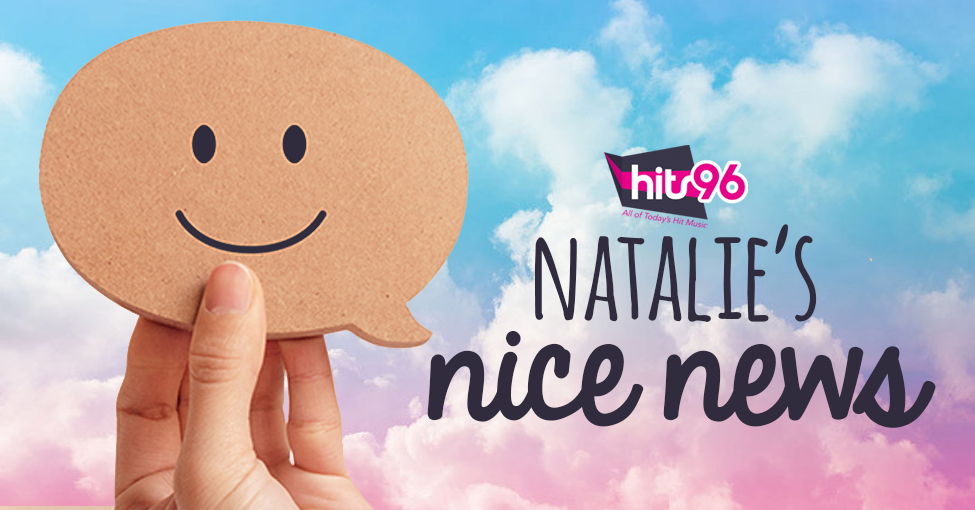 Chattanooga, Tennessee—
The missing daughter of a murdered Texas couple has been found alive and well after 40 years!
Holly Marie Clouse was just a baby when her young parents went missing in 1980. The bodies of her parents were identified leading to a search for the missing infant, now a mother herself!
It's unclear what happened to Holly after her parents were killed. She now lives in Oklahoma, has five children, and has since reunited with her biological family.