Nickelodeon Offered Jennette McCurdy Hush Money to Stay Quiet About Abuse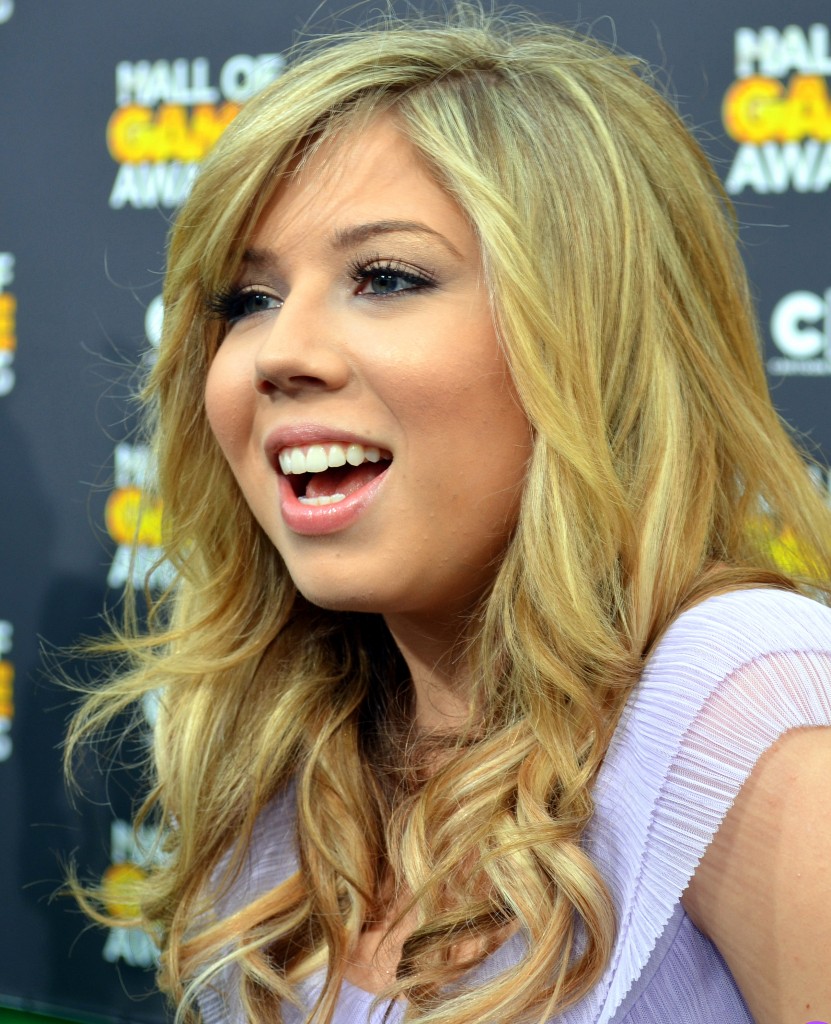 Chattanooga, Tennessee—
"iCarly" star Jennette McCurdy drops her new memoir, "I'm Glad My Mom Died", tomorrow . . . and it really sounds like a must-read.  In a new excerpt published over the weekend, Jennette describes being harassed by a male boss she identifies only as "The Creator".
She says this guy gave her booze when she was only 18 years old, during a private dinner before the launch of the "iCarly" spinoff "Sam & Cat".  He also massaged her without her consent.
She writes, quote, "My shoulders do have a lot of knots in them, but I don't want The Creator to be the one rubbing them out.  I want to say something, to tell him to stop, but I'm so scared of offending him."
A year later, as "Sam & Cat" was coming to an end, Nickelodeon offered her $300,000 as a "thank-you gift."  But there was one condition:  She couldn't talk publicly about her experiences with The Creator.
She says, quote, "What the [eff]? . . . This is a network with shows made for children.  Shouldn't they have some sort of moral compass?  Shouldn't they at least try to report to some sort of ethical standard?"
I'm not one to point fingers, but a lot of people are saying The Creator is Dan Schneider, the producer behind a ton of popular Nick shows, including "All That", "The Amanda Show", "Drake & Josh", "Zoey 101", "iCarly", "Victorious", and "Sam & Cat".
Nickelodeon cut ties with him in 2018, due to allegations of abuse . . . and the fact that he was apparently obsessed with his young actresses' naked feet.