Officer Jonah Goddard (@jonahgobro) on Hits 96!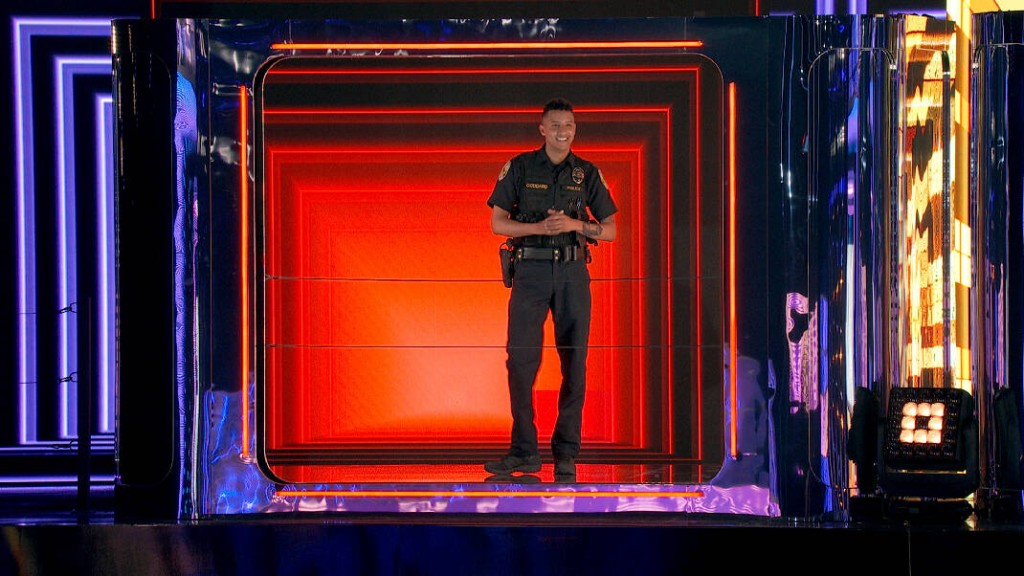 Chattanooga, Tennessee—
I've been pulled over a time or two, but at least I made friends with the officer who pulled me over! LOL
Officer Jonah Goddard went viral on tiktok for dancing in front of his patrol car. He says he started doing tiktok to lift people's spirits after the George Floyd case and to show that Police Officers are just people too.
Jonah was featured on The Kelly Clarkson Show where he met Machine Gun Kelly and on the new hit tv show Dancing With Myself  hosted by Nick Jonas, Shakira and Liza.
Natalie 10-2 had the opportunity to talk to Jonah and you can hear the full interview below!