Pageant Drama: Were the Miss USA Results Rigged?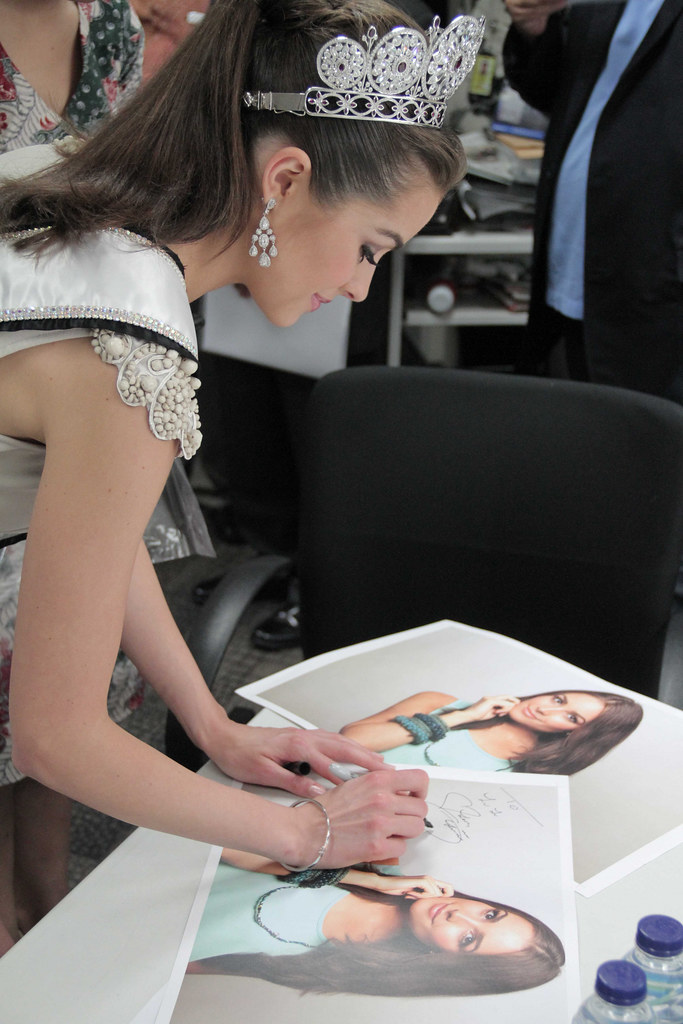 Chattanooga, Tennessee—
The "Miss USA" pageant went down this past Monday, and the winner was Miss Texas, R'Bonney Gabriel.  She was the first Filipina American to win the title, and also the first Asian American to win Miss Texas.
But her fellow contestants thought the contest was FIXED.  Several of them say they saw evidence of favoritism toward Miss Texas from pageant sponsors, and the Miss USA organization itself.
Miss Montana Heather Lee O'Keefe says, quote, "Most of the Miss USA contestants feel very strongly that there was favoritism towards Miss Texas USA and we have the receipts to prove it."
And Miss New York Heather Nunez says, quote, "The way I entered this pageant and gave it every last bit of my heart and soul . . . We were humiliated, thinking we entered something with a fair chance."
Some people noticed something was up during the actual pageant, because nobody congratulated Gabriel after she won, like contestants normally do.  Instead, they left the stage, which never happens.  (New York Post)