Paul Rudd Sent a Bullied Kid a Letter and a Gift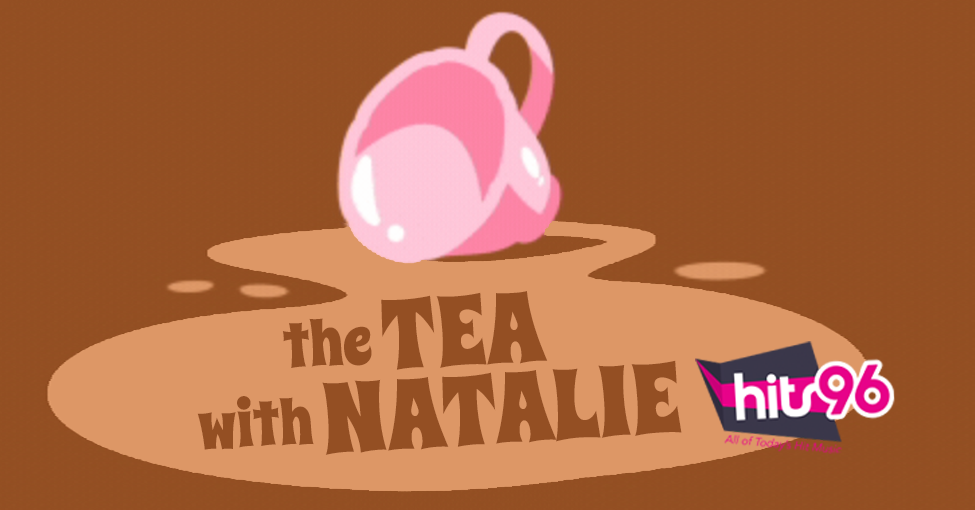 Chattanooga, Tennessee—
Paul Rudd heard that a 12-year-old boy was being bullied in school and that no one would sign his yearbook, so he decided to reach out.  He sent him a signed Ant-Man helmet and has also talked to him on FaceTime and text.
In a handwritten letter, Paul said, quote, "It's important to remember that even when life is tough that things get better.  There are so many people that love you and think you're the coolest kid there is, me being one of them! . . .
"I can't wait to see all the amazing things you're going to accomplish."
He's not the only one who's contacted the young boy.  Last month, the Broadway cast of "Dear Evan Hansen" invited him to a show and asked him to bring his yearbook so they could sign it.