Pet Psychics Told Paris Hilton Her Missing Dog Is Still Alive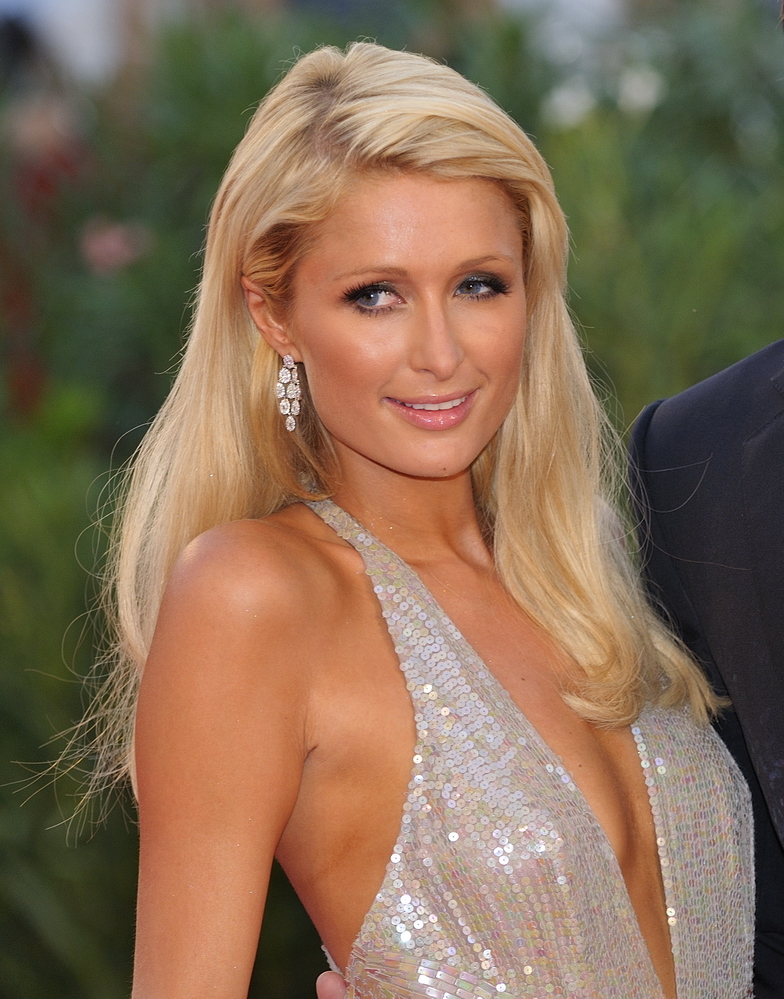 Chattanooga, Tennessee—
It's been almost three weeks since Paris Hilton's chihuahua disappeared, but never fear, it's still alive.  Well, according to some pet psychics.
Paris says she's spoken to credible mediums that have found missing animals. They told her Diamond Baby is alive and safe where she's at.   The reward still stands at $10,000.
Paris wanted to raise the reward amount, but was told not to because she'd be a target for pet snatchers in the future.
(TMZ)
(Here's Paris' original post about Diamond Baby.  And the reward info.)