Pete Davidson May Be Dating Emily Ratajkowski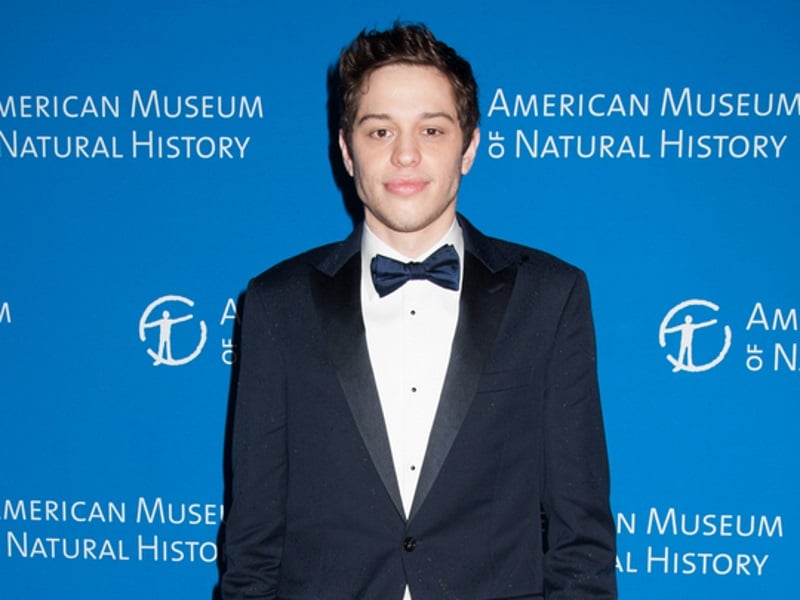 Chattanooga, Tennessee—
If all the chatter about Pete Davidson is true, then he's a sweet, down-to-Earth guy who packs 10 INCHES.  So I guess it's time to stop being shocked every time he hooks up with yet another gorgeous celebrity.
That includes Emily Ratajkowski . . . who was supposedly seen having a romantic dinner with Pete in Brooklyn.  Witnesses say they were getting cozy and holding hands.
A so-called "source" says Emily is definitely into Pete, but was hoping they could fly under the radar for a while.  She just filed for divorce from her husband Sebastian Bear-McClard back in September.
(Yahoo!)