Pete Davidson's Dating Deal Breaker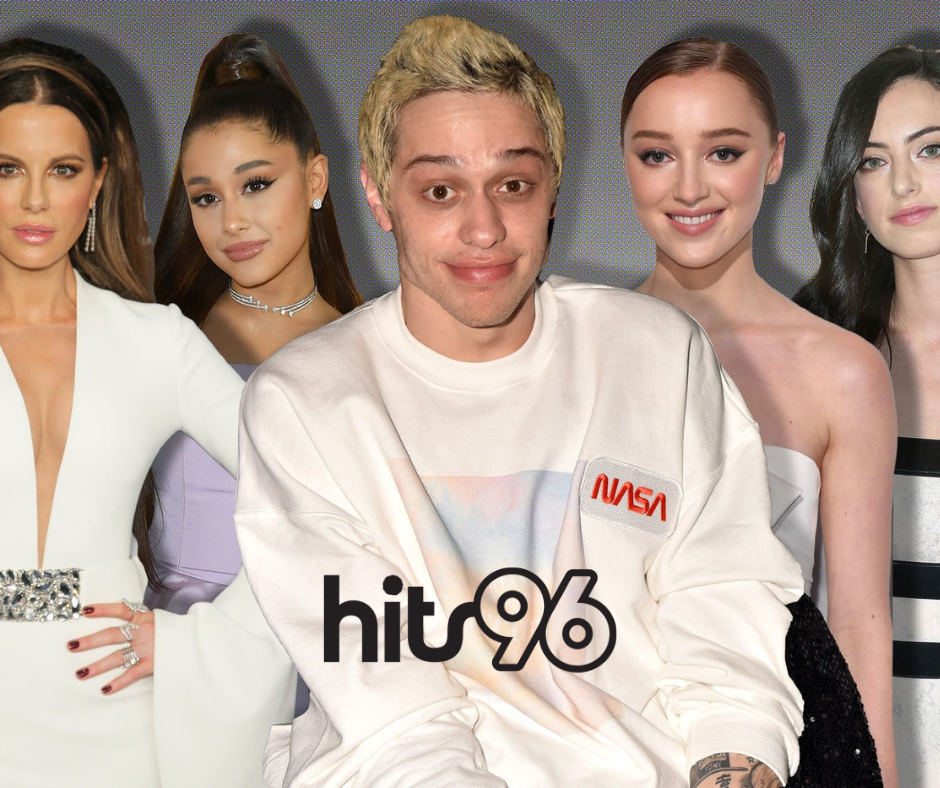 Chattanooga, Tennessee—
What is your dating deal breaker?
Pete Davidson, the king of romance, recently chatted about dating and what turns him off on an episode of "River Cafe Table 4" with Ruthie Rodgers.
Davidson definitely doesn't like it when you're rude to the server in the restaurant.
"Then immediately, in my head, I'd be like, 'OK, never [again]. This is it," he added, noting that his own experience working in a restaurant shaped how he treats people when he goes out.
What is your dating deal breaker? Are you a one-strike and your out kind of person?
What have you done on a date that was the deal-breaker?