Pixar's "Inside Out" Sequel Will Focus on Puberty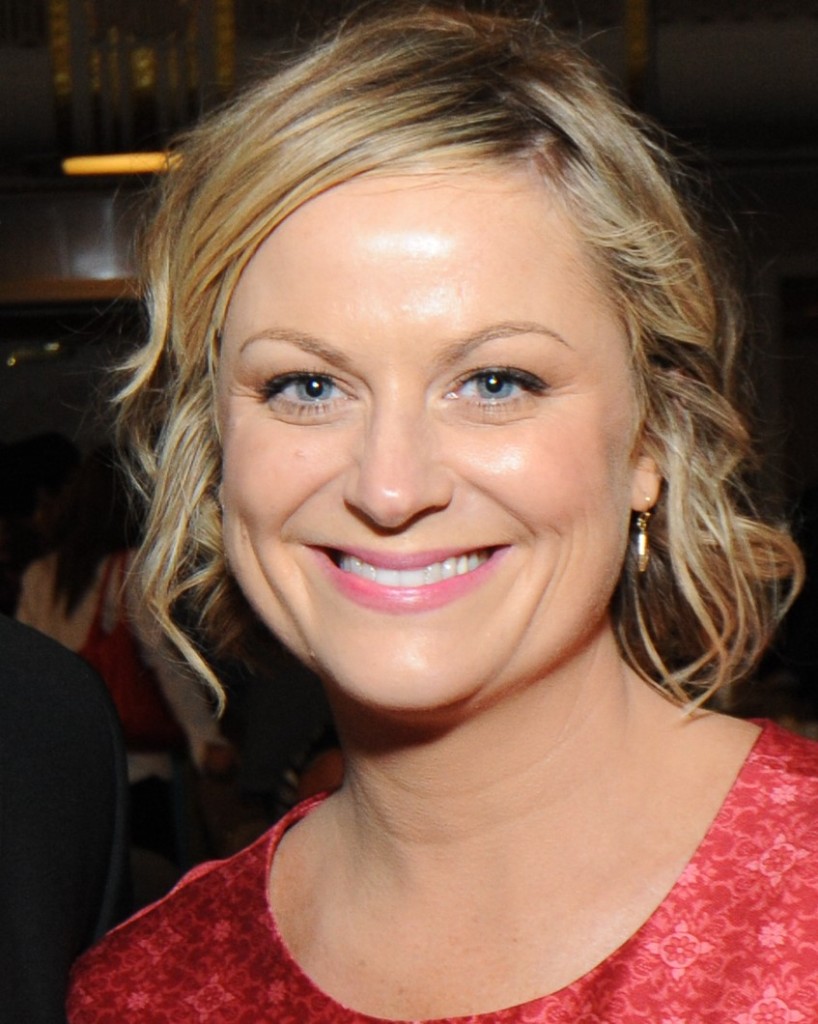 Chattanooga, Tennessee—
"Inside Out 2" was announced at the D23 Expo over the weekend.  And now Amy Poehler, who's the voice of Joy, has more information about the plot.
If you saw the movie, at the very end, there was a big puberty button inside Riley.  Well, Amy said the characters press it in the sequel.
Quote, "We're going to have what it feels like to be a teenager, the new emotions that live inside a young person's brain . . . we see the madness that lives inside there."
It's expected to hit theaters in the summer of 2024.
(People)