Playing With Dolls Helps Children Talk About How Others Feel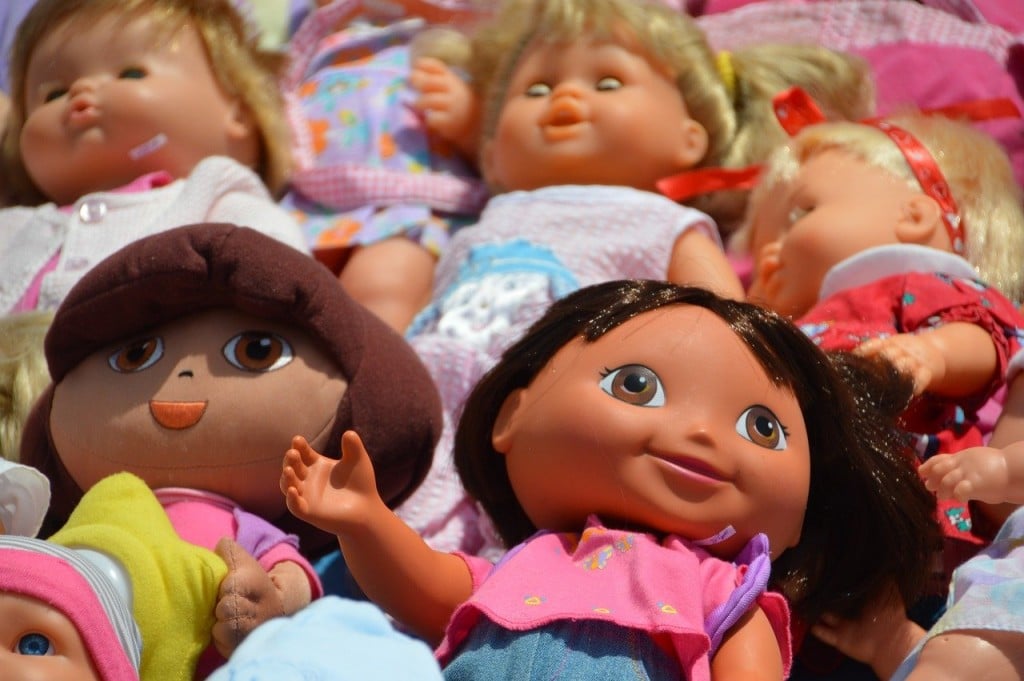 Chattanooga, Tennessee—
DO NOT SHAME YOUR CHILD FOR PLAYING WITH DOLLS!
According to a new study, playing with dolls encourages children to talk more about others' thoughts and emotions. The research suggests that playing imaginary games with dolls could help children develop social skills, theory of mind and empathy. The neuroscientist who led the work said that while the educational value of playing with Lego and construction toys was widely accepted, the benefits of playing with dolls sometimes appeared to have been overlooked.
The study, funded by the manufacturers of Barbie and published in the journal Developmental Science, had 33 boys and girls, aged between four and eight, who were given a collection of Barbie dolls and accessories, such as an ambulance or horse, to play with.
The study found that the children talked more about others' thoughts and emotions, a concept known as internal state language, when playing with the dolls, compared with playing creative games on a computer tablet, such as a hairdressing game or a city-building game with characters.
They were also more likely to address the dolls in the second person, talking to them directly, whereas the characters on the computer screen they tended to refer to in the third person. No difference was observed between boys and girls.