Post Malone Raised Over $200,000 for Charities by Playing Video Games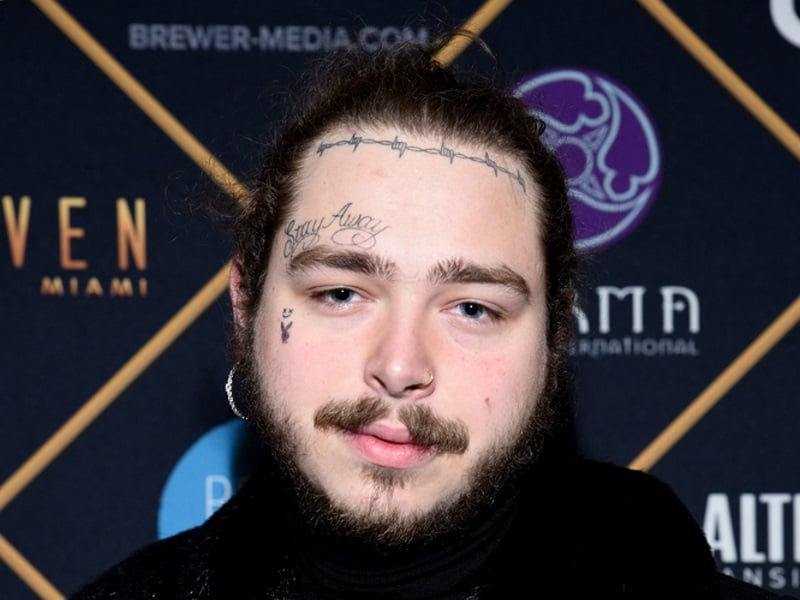 Chattanooga, Tennessee—
Post Malone has raised over $200,000 through a charity streaming event called "Gaming for Love".  He did four streams playing "Apex Legends" and each stream benefited a different charity.
If you're not familiar with how a gaming livestream works, you basically see the player's screen, with a webcam video of the player in a corner.  So in this case, you get to see Post's screen, with a live webcam of him in the corner.
The charities he played for were the Human Rights Watch . . . Project HOPE . . . United Way . . . and the Trevor Project.  The events took place on July 18th, 20th, 22nd, and 24th.
If you missed the streams on Twitch, they all got posted to YouTube yesterday on the Gaming for Love channel.  There are also links to donate.
In related news, Post is challenging a fan to a game of "Magic: The Gathering" for a chance to win $100,000.  He chose a player last night and will face-off on the 11th.