Price Of Thanksgiving Up 14%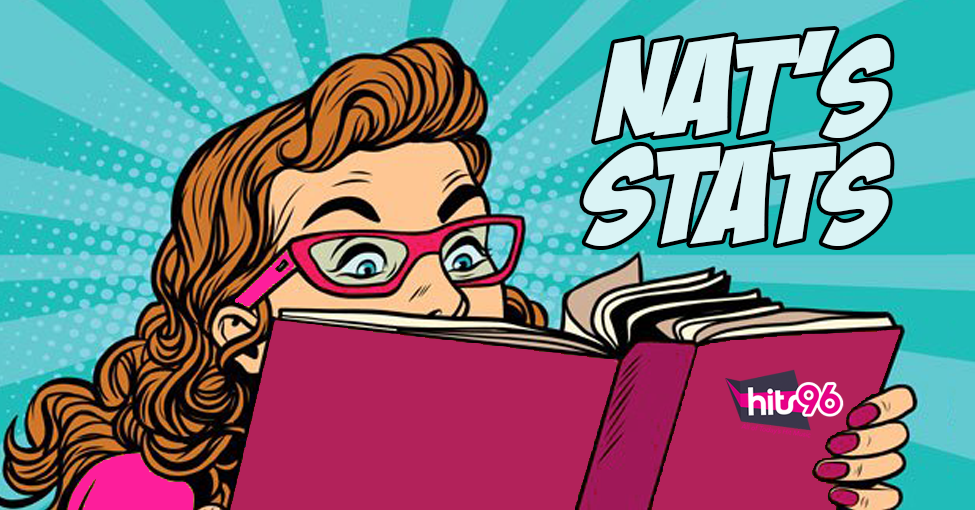 Chattanooga, Tennessee—
We've been waiting for the American Farm Bureau to release its annual stats on how much Thanksgiving will cost this year.  They're kind of the standard stats everyone pays attention to, and they're finally out.
The average Thanksgiving will cost 14 PERCENT more this year . . . but that's still only $5.33 per guest.  The average for ten people is $53.31, up from $46.90 last year.  So a difference of $6.41.
According to their data, $53 should be enough for the average person to buy a turkey . . . stuffing . . . sweet potatoes . . . rolls with butter . . . peas . . . cranberries . . . a veggie tray . . . pumpkin pie with whipped cream . . . coffee . . . and a gallon of milk.
The fact that they don't include mashed potatoes by default is strange.  Five pounds of potatoes adds another $2.96.
Obviously 14% is a pretty big jump.  It's mostly because of supply chain issues and inflation.  The price of a Thanksgiving turkey accounts for most of that increase though.
A 16-pound turkey is $24 this year, up from $19.39 a year ago.  None of the sides jumped more than 50 cents, and the price of stuffing is actually down a little bit this year.