Retailers' stockpiles mean deep holiday discounts starting now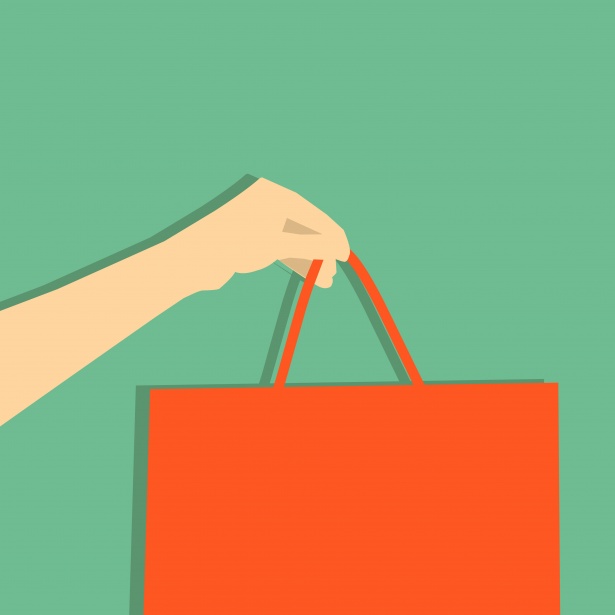 Chattanooga, Tennessee—
Thanks to the pandemic, many retailers struggled with product shortages for months. Now, the struggle is the opposite as many retailers are recieving excessive amounts of unsold merchandise cutting into profits and derailing hoiliday plans in the process. Many of the nation's largest retailers already started some holidays sales, earlier than ever, to try to clear space to accommadate the winter orders.
Have you started your holidays shopping yet? Is there such a thing as startng "too early"?
When it comes to holiday shopping, what are the "go to" gifts you go for?
 According to reports, U.S. retailers have been sitting on approx $732 billion in inventory, what is the one item you wish you could get at a reduced price right now?