Rihanna Is Headlining the 2023 Super Bowl Halftime Show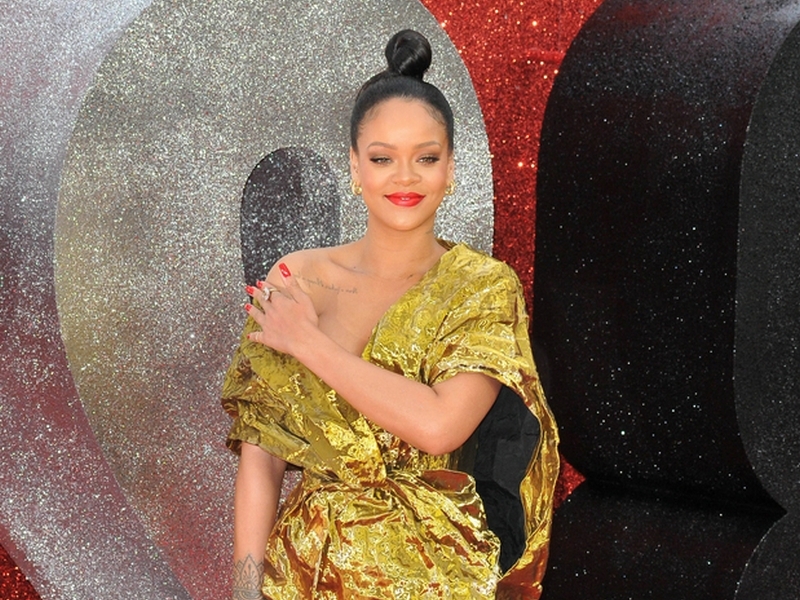 Chattanooga, Tennessee—
Rihanna will headline the 57th Super Bowl Halftime Show on February 12th in Arizona.  She confirmed the news with a photo on Instagram of her hand holding a football.
There were previous rumors about Taylor Swift being the headliner.  She was apparently asked, but turned it down because she wants to finish rerecording her first six albums first.
So far she's done two of them: "Red" and "Fearless".  So maybe 2024?
In related Super Bowl news, Pepsi is no longer the sponsor of the halftime show.  It's now Apple Music.