Safe Haven Adoption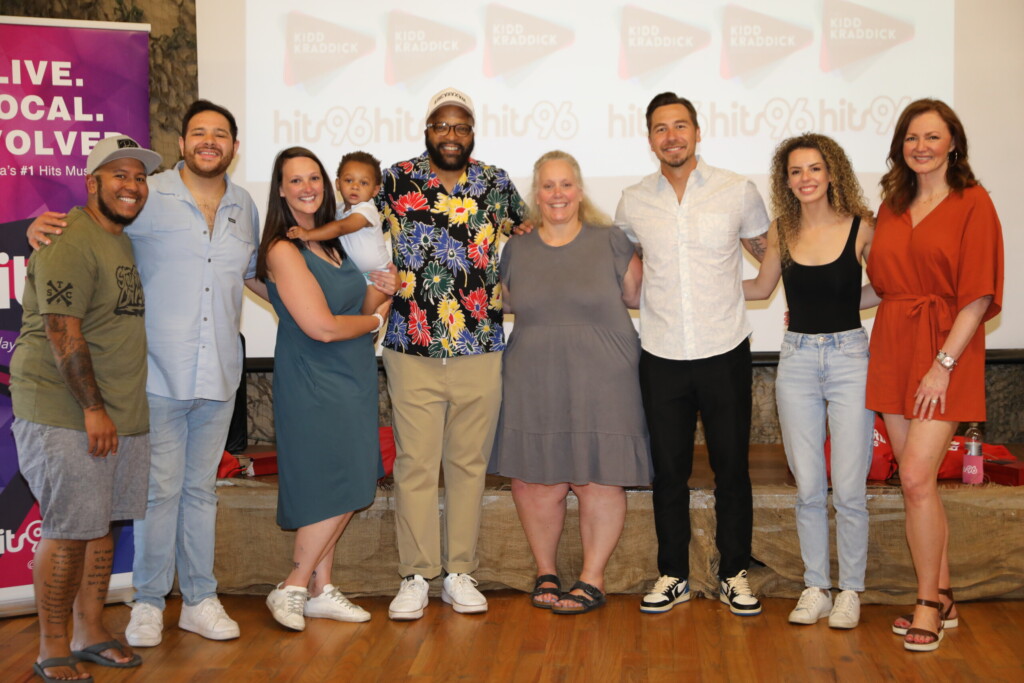 Chattanooga, Tennessee—
Looking back at the past few "Natalie's Nice News" we've seen a lot of stories on baby boxes and how adoption has given these babies another chance. The Safe Haven Laws are different in every state. The law allows birth parents to drop off babies at fire departments, police stations and hospitals without prosecution. Safe Haven Laws have saved thousands of lives… Just like Andrew.
I was able to meet Brittany at The Kidd Kraddick Morning Show Event at The Chattanooga Zoo. She listens and heard me talk about Safe Haven babies. Brittany and her husband struggled with fertility and after several miscarriages so, they decided to take a different route.
They waited on the adoption list for more than 5 years. Last year, on Father's Day, they were able to pick up a beautiful baby boy they named Andrew. Andrew's biological mom, for whatever reason, couldn't take care of him and took him to a Safe Haven drop off location. Two days later he got his forever home.
Georgia The Safe Haven Law is here.
Tennessee The Safe Haven Law is here.
Listen to the full interview now.
Photo By Lindsey Glass