Same Sex Penguin Couple Just Became First Time Dads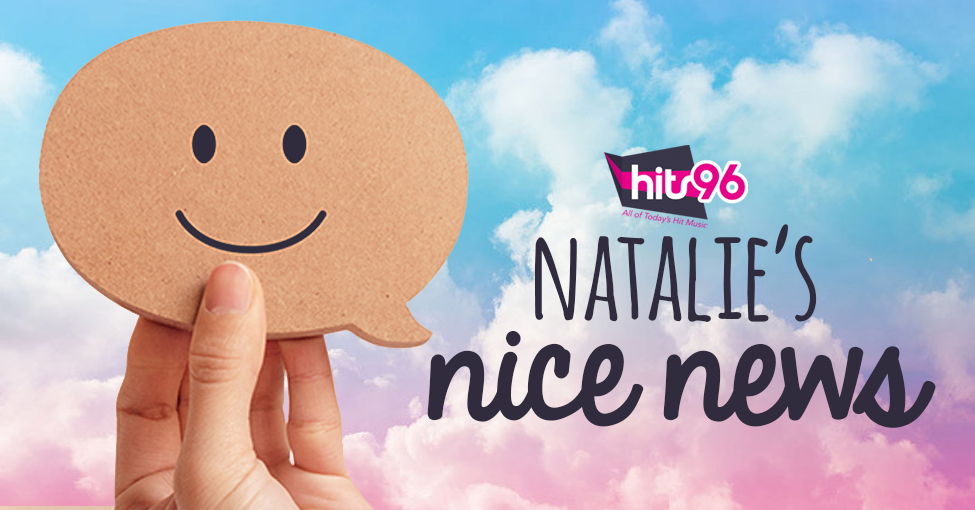 Chattanooga, Tennessee—
YEP! Even male penguins can hatch an egg! A penguin couple received an extra special New Year's gift at a zoo in New York, where they became the organization's first same-sex foster parents to successfully hatch an egg.
The chick was hatched on January 1 by Elmer and Lima, two adult male Humboldt penguins, at the Rosamond Gifford Zoo in Syracuse, New York, the zoo announced in a 
press release
.
Elmer and Lima were both born at the zoo themselves — Elmer in 2016 and Lima in 2019 — and they became a couple in fall 2021 during the current breeding season.
They are one of many same-sex penguin couples in the world, including a pair of female gentoo penguins at an aquarium in Spain, a male king penguin couple in a Berlin zoo and a male gentoo penguin pairing at a Sydney aquarium.
But the most famous couple remain male chinstrap penguins Silo and Roy, who found love at the Central Park Zoo in 1998 and hatched and raised a chick named Tango. Although their love didn't last — Silo left Roy for his new flame Scrappy in 2005 — their family did inspire an award-winning children's book.