See The Inside Pharrell William's House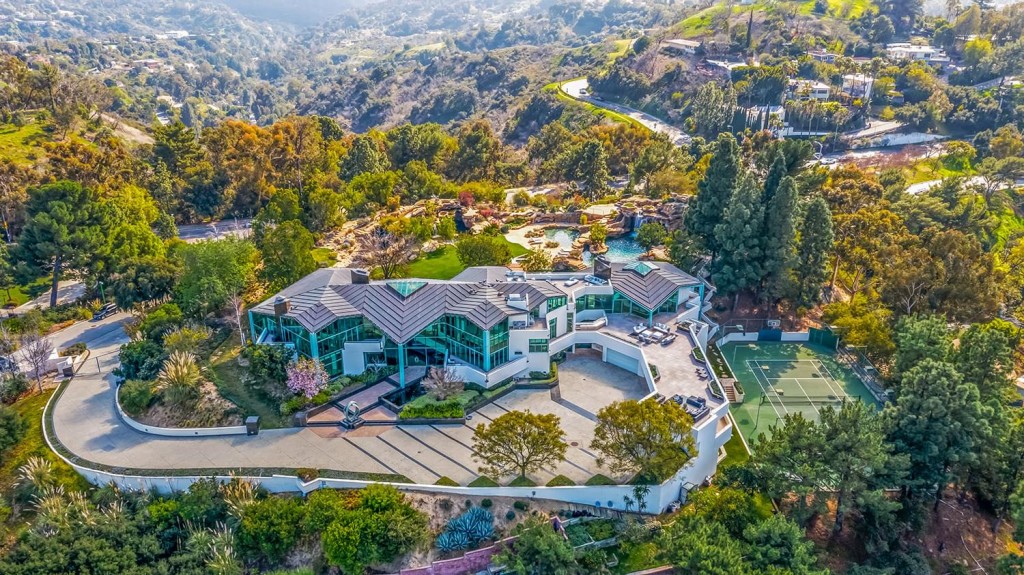 Pharrell Williams is selling his Beverly Hill mansion, thanks to Westside Estate Agency. If you have a cool $17 mil lying around, it could be yours. Can't afford it? Me either. So we'll just look at it together.
Wanna see more of how the 1% lives? You can see all their homes for sale HERE!