Selena Gomez Gets Hate From Fans Over Latest Tiktok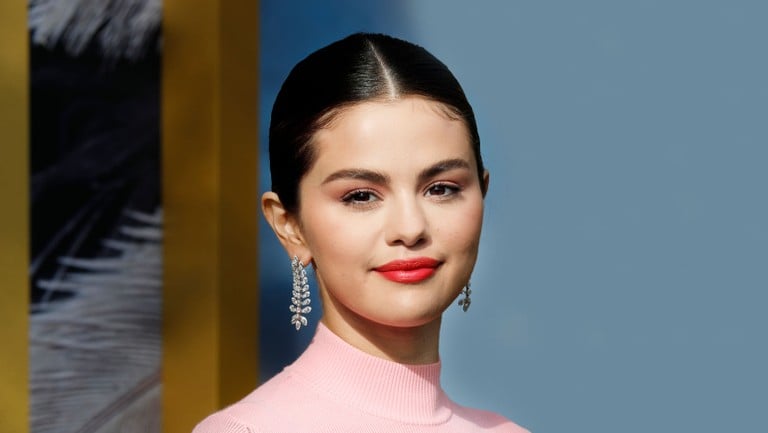 Chattanooga, Tennessee—
SELENA GOMEZ posted a TikTok yesterday that didn't sit well with some of her followers.
It was a split screen with Selena on one side, and some doctor on the other.  The doctor said, quote, "The CDC defines heavy drinking as 15 or more drinks a week for men.  And eight or more drinks per week for women."
At that last part, Selena made an "Uh-oh, I'm screwed" kinda face.  And even though it said in the caption that it was just a joke, she still got heat for it.
One person said, quote, "So one of your best friends gives you her kidney and you continue to drink excessively.  Damn Selena."
Selena didn't pull any punches, though.  She wrote back, "It was a joke ass."
Selena received a kidney from her friend Francia Raisa back in 2017.