Selena Gomez Promotes Online Mental Health Platform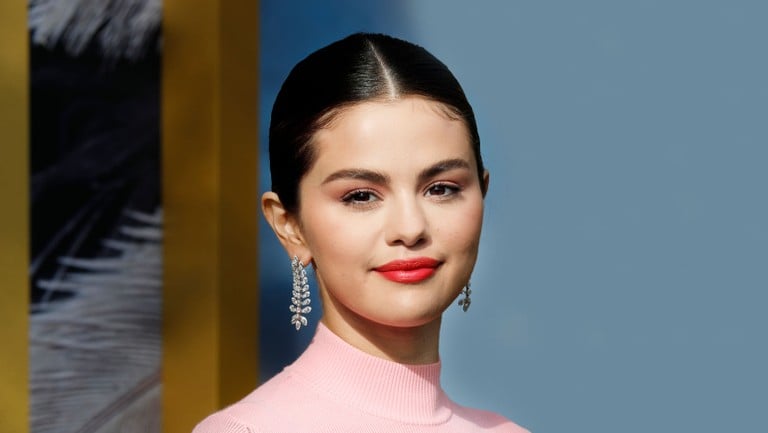 Chattanooga, Tennessee—
SELENA GOMEZ has 65.7 million followers on Twitter and 309 million on Instagram.  She's one of the most popular human beings on social media.  But she's never actually on there.
She tells "Good Morning America" that she hasn't been on the Internet in four and a half years.  She says, quote, "It has changed my life completely.  I am happier.  I am more present.  I connect more with people.  It makes me feel normal."
Selena was on the show to promote her new online mental health platform Wondermind, which just launched yesterday.