Sexual Assault Awareness Month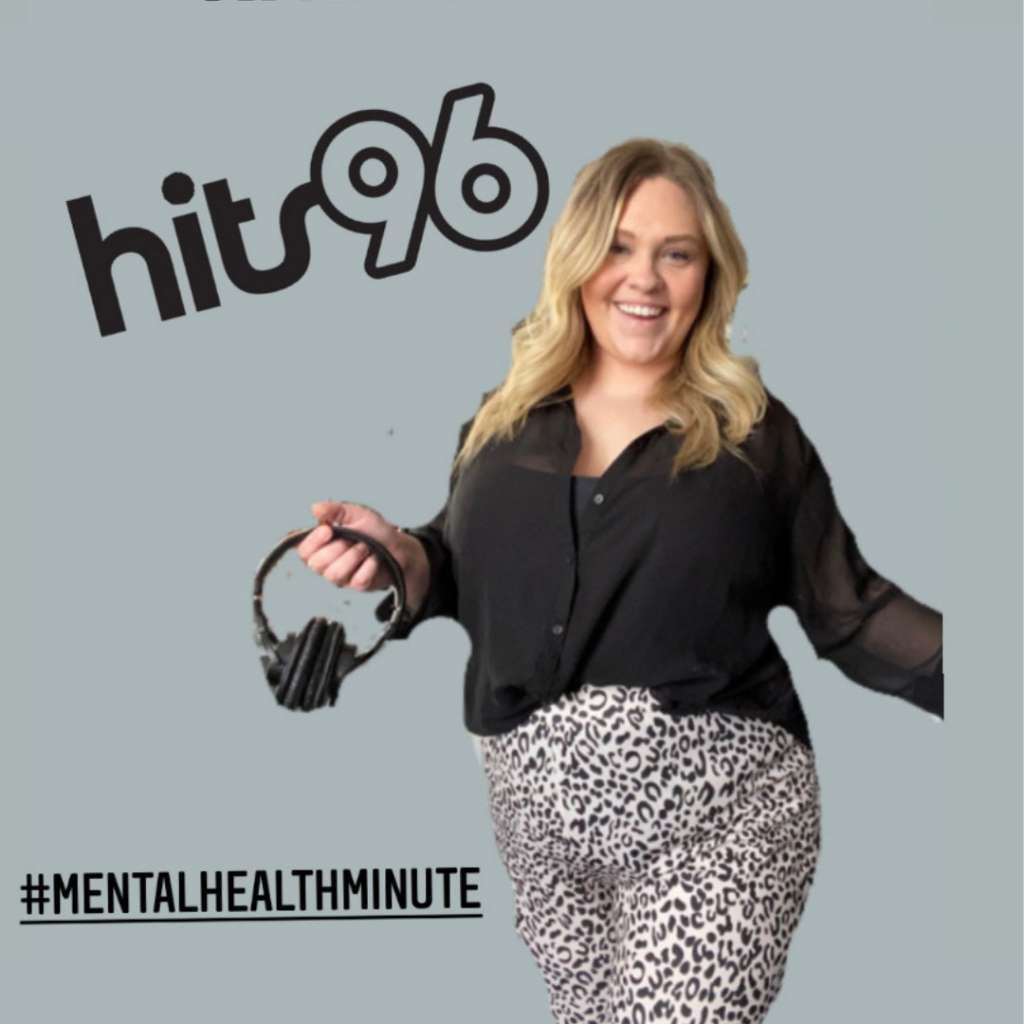 In recognition of April being Sexual Assault Awareness Month, Tennessee's State capitol will light up teal blue April 16th-18th. And through federal funding and justice programs, 22 agencies through the state on Tennessee will receive funding to serve survivors of sexual assault.
Many celebrities, actors and artists have used their platform to open up about sexual assault and becoming advocates by telling their story. Alyssa Milano was assaulted as a teen but stayed quiet about it. Gabrielle Union wrote about her assault that is still causing PTSD in her  memoir, We're Going to Need More Wine. Lady Gaga survived rape at 19 and still goes to therapy. And it's not just women, but men too. Brendan Fraser and Terry Crews have both been victims of sexual assault.
If you need someone to talk to, somewhere to go or want to help someone you know who is a victim of sexual assault here are some amazing organizations and resources
National Sexual Violence Resource Center 
If you need immediate support, you can reach your local RAINN affiliate at any time, 24/7, by calling the National Sexual Assault Hotline at 800.656.HOPE (4673) or live chat here. RAINN has many affiliates in Tennessee and they are listed below:
| | |
| --- | --- |
| ORGANIZATION | LOCATION |
| The Hope Center, Inc. | Athens, TN 37371 |
| Partnership for Families, Children, and Adult: Rape Crisis Center | Chattanooga, TN 37403 |
| Family Resource Agency | Cleveland, TN 37323 |
| Center of Hope (COH) | Columbia, TN 38402 |
| Genesis House, Inc. | Cookeville, TN 38503 |
| Avalon Center: DV and Sexual Assault Program | Crossville, TN 38557 |
| Wo/Men's Resource & Rape Assistance Program | Jackson, TN 38301 |
| Sexual Assault Center of East Tennessee | Knoxville, TN 37919 |
| Shelby County Crime Victims & Rape Crisis Center | Memphis, TN 38104 |
| Domestic Violence Program & Sexual Assault Services | Murfreesboro, TN 37130 |
| Sexual Assault Center | Nashville, TN 37228 |