"Shark Tank" Meets "Punk'd" On the New ABC Show "The Prank Panel"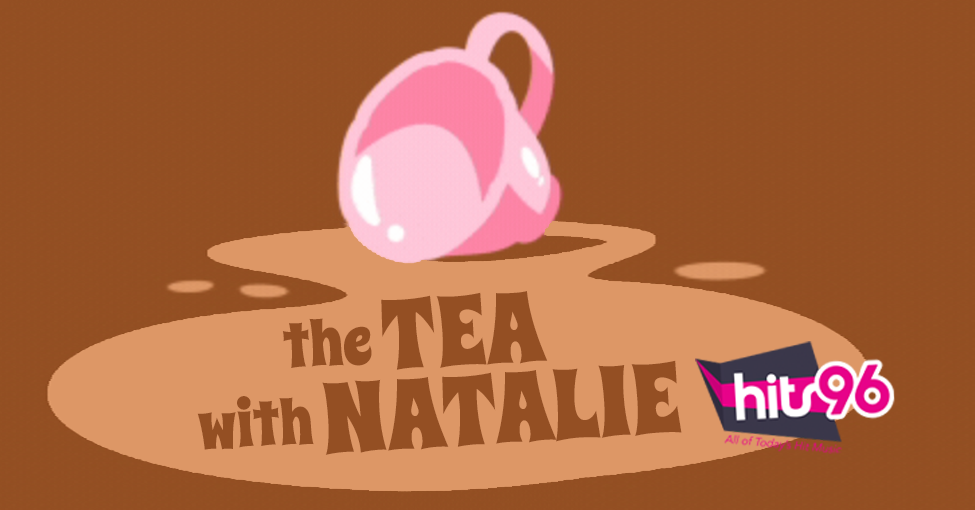 Chattanooga, Tennessee—
ABC has a new show in the works that's basically "Shark Tank" meets "Punk'd".  It's called "The Prank Panel".  The panel consists of Johnny Knoxville, Eric Andre, and Gabourey Sidibe.
Each week, they hear pitches from people who want to pull a prank on somebody.
If they like the pitch, they help that person pull off the prank.  The show will feature a mix of celebrities and everyday people, and will go behind the scenes as the pranks are being constructed.
It'll premiere sometime in 2023.