Should Parents Freeze Their Daughters Eggs?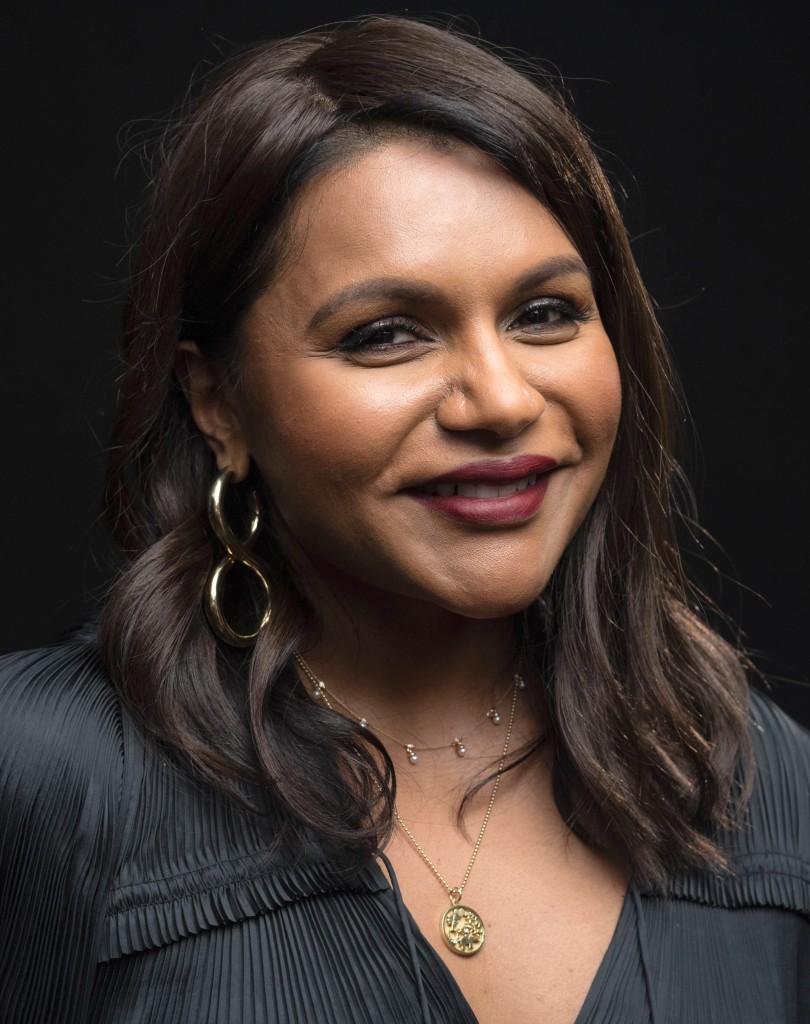 Chattanooga, Tennessee—
When nobody was looking, Mindy Kaling went and had herself two kids.  Her daughter Katherine is now 4, and her son Spencer is almost 2.
Mindy is 43 years old, and she waited until she felt ready.  She thinks all women should do the same . . . with their parents' help.
Quote, "I wish every 19-year-old girl would come home from college and that the gift, instead of buying them jewelry or a vacation or whatever, is that their parents would take them to freeze their eggs.
"They could do that once and have all these eggs for them, for their futures . . . to focus in your twenties and thirties on your career, and yes, love, but to know that when you're emotionally ready, and, if you don't have a partner, you can still have children."
Mindy won't say who fathered her kids, and she's not bothered by the constant rumors that it was her "Office" co-star BJ Novak.  Quote, "If that's what is going to be titillating to people, I'll take it."