Sleep Your Way To Better Health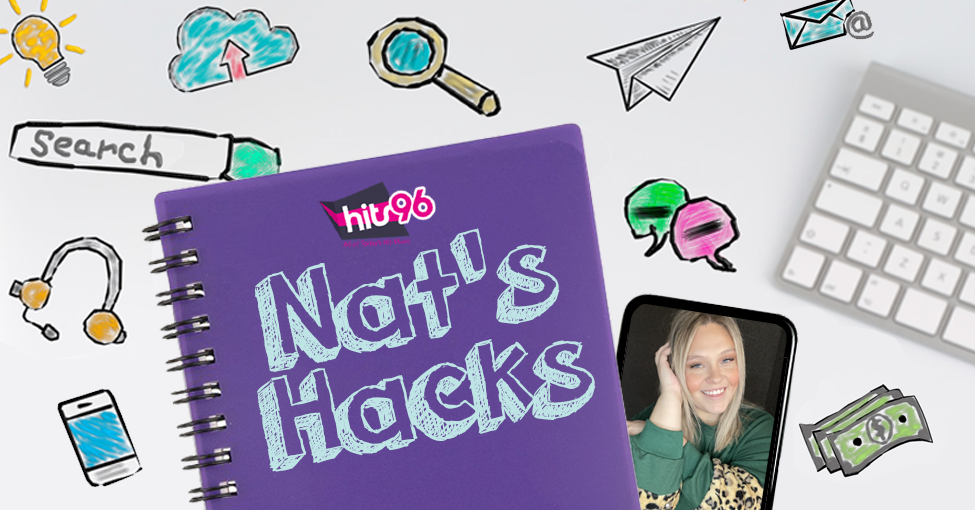 Chattanooga, Tennessee—
Top CEOs and workaholics often brag about getting little sleep. But this habit could be hurting your performance and your health!
Eight hours of quality sleep per night is recommended. Sleep deprivation has been linked to high blood pressure, heart disease, over-eating, and even cancer.
A good rule of thumb? If you feel you could go back to sleep at 10 or 11 in the morning, you're probably not getting enough quality sleep at night.