Starbucks Workers Are Looking Out For Their Customers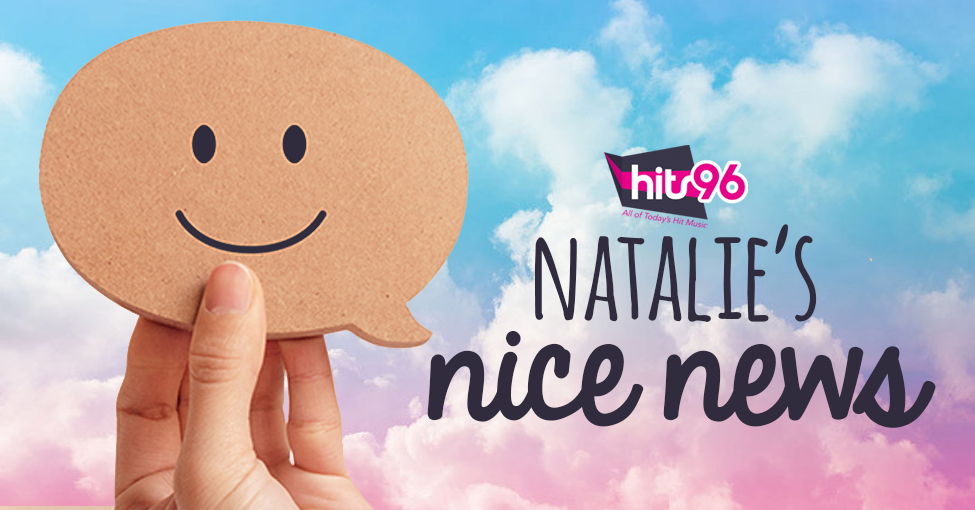 Chattanooga, Tennessee—
A mother in Texas is thanking the employees at a local Starbucks for looking out for her 18-year-old daughter when she was there alone last week, studying.
A man had come up to her, and was kind of talking her ear off.  So the employees brought her a drink, and on the front side of the cup they wrote:  "Are you okay?  Do you want us to intervene?  If you do, take the lid off the cup."
The girl DID feel safe . . . and signaled to the crew that she was okay.  Still, the mother appreciated the gesture.