Stop Porch Pirates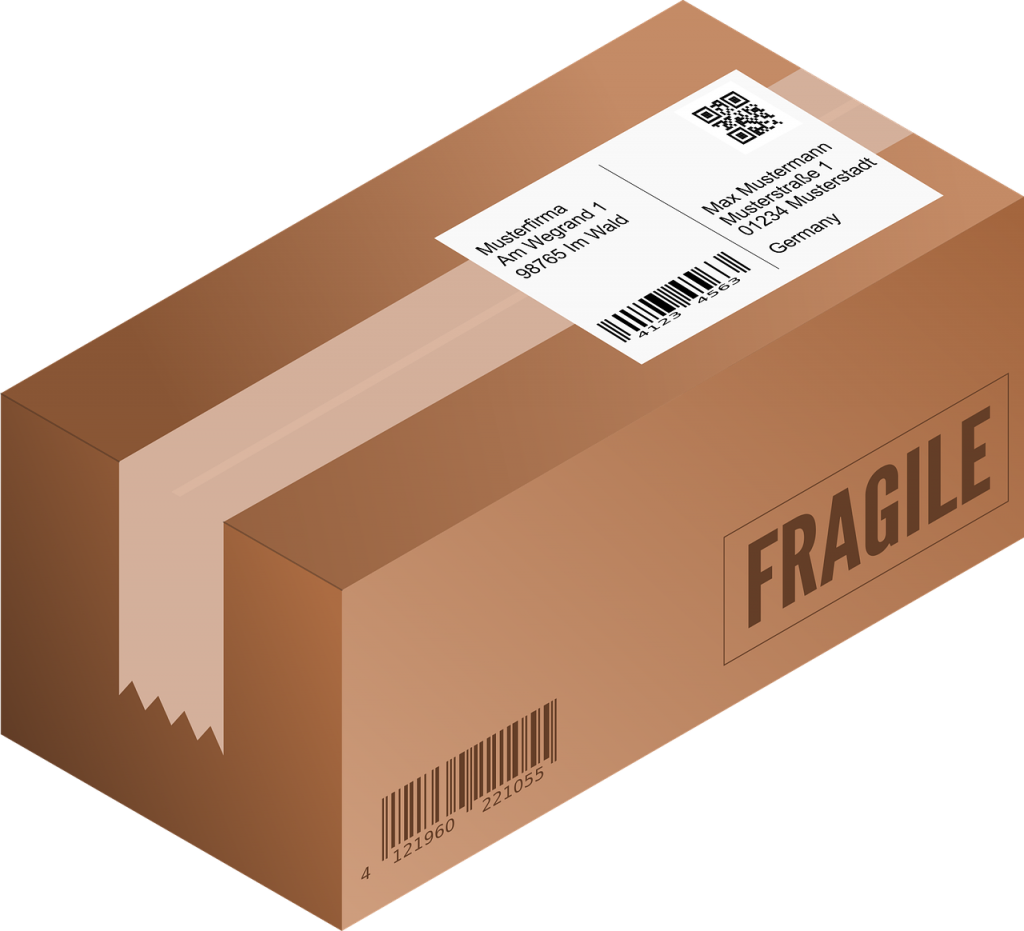 Chattanooga, Tennessee—
Holiday season means dozens of USPS or Amazon packages sitting on front porches. Avoid porch theft with these handy tips. And nothing can ruin your mental health then having something stolen. Online shopping has been on the rise for years, and the pandemic only intensified that trend, as many people sought to avoid face-to-face interactions. In fact, one recent study found 59% of respondents received at least one package per week in 2020. And now as we inch closer to the holiday season, you're likely expecting several USPS or Amazon packages to arrive on your own front steps. As online shopping increases this time of year, so do deliveries — and unfortunately, many of those delivered packages sit unattended for hours on people's front porches, attracting thieves. The same study found that 43% of respondents reported having a package stolen — up from 36% just one year earlier.
So how can you avoid becoming the victim of porch pirates? Here are some tips…
Take advantage of package tracking
Install a video doorbell or security cams
Have your packages delivered to your local post office or look into an Amazon locker
Invest in a porch lock box
Require a signature upon delivery
Purchase a mailbox sensor
Make it very clear you have home security
Have packages delivered when you know you'll be home
A study on porch pirates looked at the days of the week you're most likely to have a package stolen and you're most at risk on Monday and Tuesday afternoons. More packages are stolen on Mondays than any other day of the week, but Tuesday is a close second. Wednesday and Sunday are next. And the day it's least likely to happen is Saturday. 56% of people who've had a package stolen said it happened in the afternoon.