Stray Dog In Georgia Works As Crossing Guard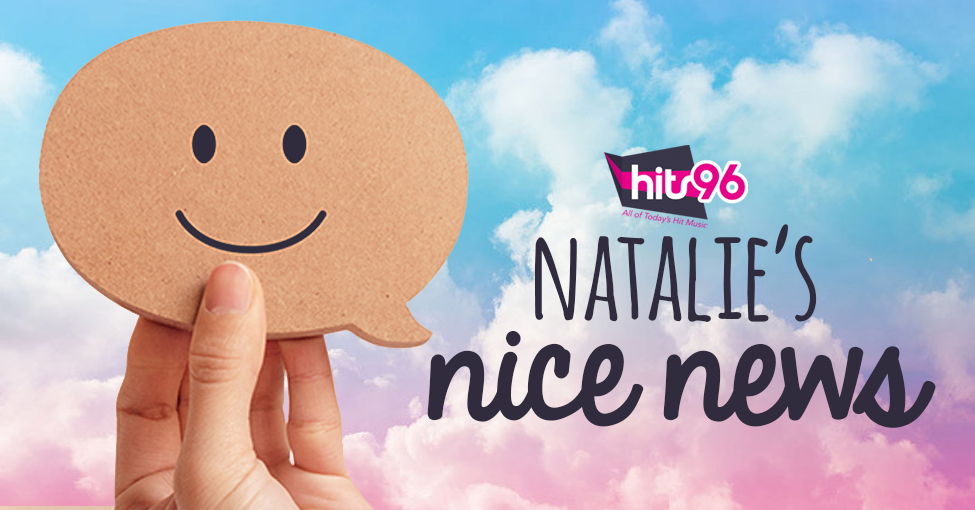 Chattanooga, Tennessee—
A stray dog in the country of Georgia has been working as an unpaid crossing guard.  (???)  Whenever kids cross a certain road by a park, he barks at cars to stop and basically herds the kids across the street.  He's apparently been doing it for years, but the website The Dodo just did a story on him.
We don't deserve him! With that being said,
McKamey Animal Center is looking
 for
 summer volunteers
. Anyone 16 and older can volunteer, while those 10-15 years old are welcome to volunteer with a parent or guardian.Volunteer duties
 include 
dog walking
, working at 
special events
, and helping with 
laundry
. Click HERE to find more ways to help!