Study: TikTok Promotes A Toxic Diet Culture In Teens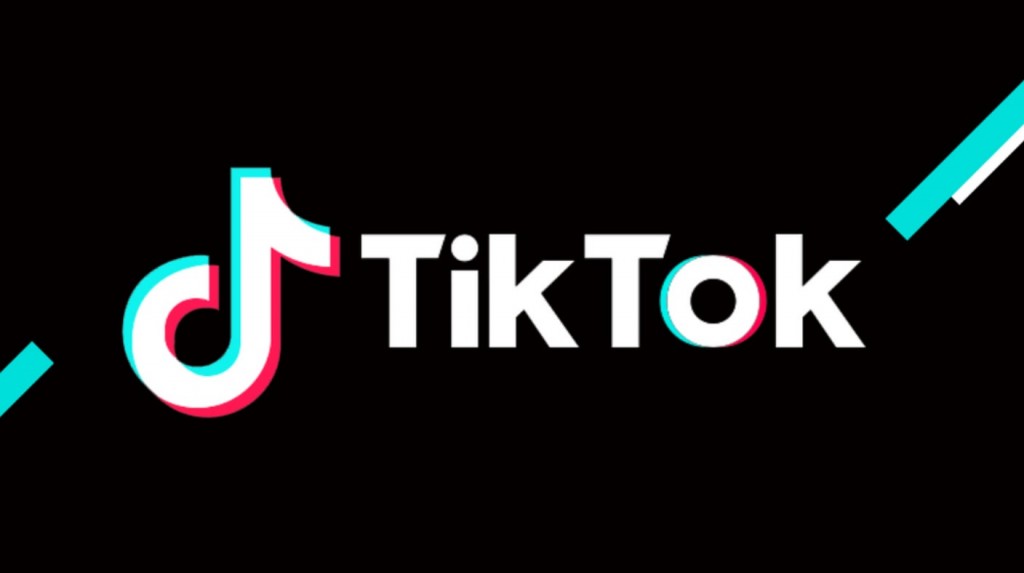 Chattanooga, Tennessee—
A study from the University of Vermont found that TikTok's most popular weight loss videos promote a toxic diet culture by glorifying weight loss. There's also a lack of content created by people who are qualified to discuss weight and nutrition.
"Getting stuck in weight loss TikTok can be a really tough environment, especially for the main users of the platform, which are young people," researcher Lizzy Pope said.
The majority of TikTok creators included in the study were white, female adolescents and young adults. Authors say very few creators were dietitians, doctors, or certified trainers.