Super Bowl Betting Is Up 35% This Year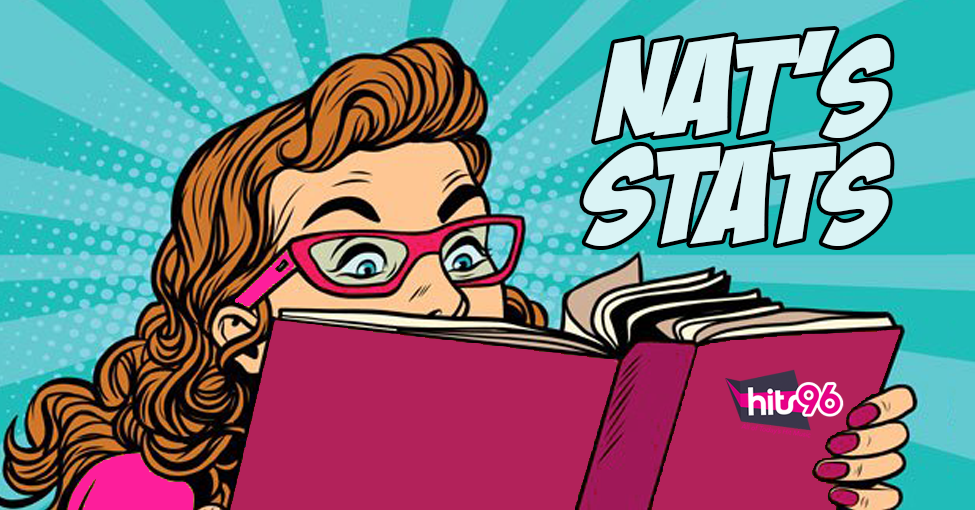 Chattanooga, Tennessee—
Super Bowl betting was down during the pandemic . . . since, you know, America was preoccupied with hoarding toilet paper and remodeling their new home offices.  But it's back with a vengeance.
The American Gaming Association reports that 31.4 million Americans plan to gamble on the Super Bowl, which is a 35% increase over last year.  And they're putting an estimated $7.6 BILLION on the line, which is a huge 78% bump.
Here's how that breaks down:
An estimated 18.2 million American adults say they expect to place traditional wagers online, at a retail sportsbook or with a bookie.
And another 18.5 million plan to bet casually with friends or as part of a pool or squares contest.
So who does everyone like?  Right now, 55% of bettors plan to wager on the L.A. Rams, compared to just 45% on the Cincinnati Bengals.