Swimming, Walking, And Dancing Can Relieve _______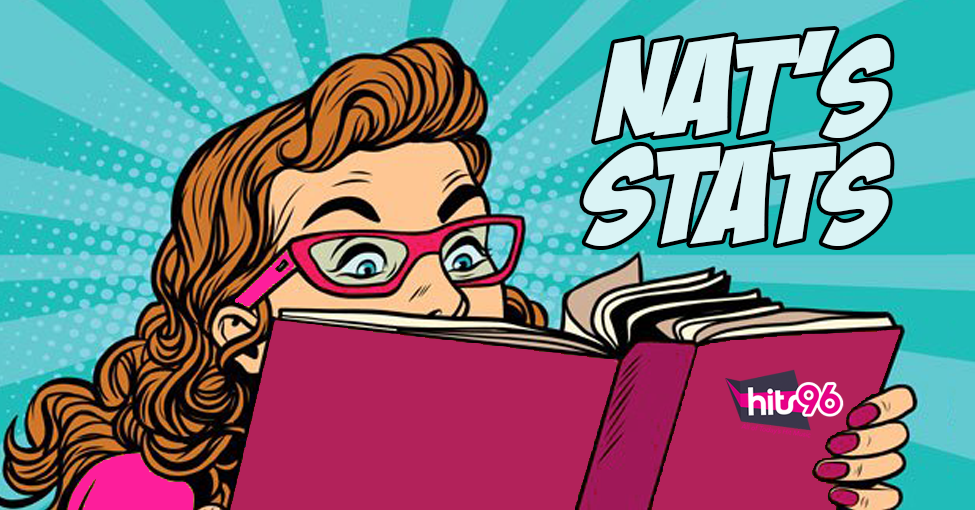 Chattanooga, Tennessee—
A survey of 3,000 adults suggests swimming, walking, and dancing can lift your mood and reduce stress. 1,000 of those surveyed had a long-term health condition.
29% of all adults claimed to feel "calmer" after engaging in physical activity. For those with long-term health conditions, 38% said physical activity helped their well-being.
"Even the smallest of movements such as walking, or stretching can make you feel happier and healthier," Dr. Zoe Williams said. "Moving our bodies in any shape or form each day can uplift our moods and help increase our mobility and mental wellbeing." The study was commissioned by We Are Undefeatable.