Taylor Swift's "Midnights" Broke Spotify's Single-Day Streaming Record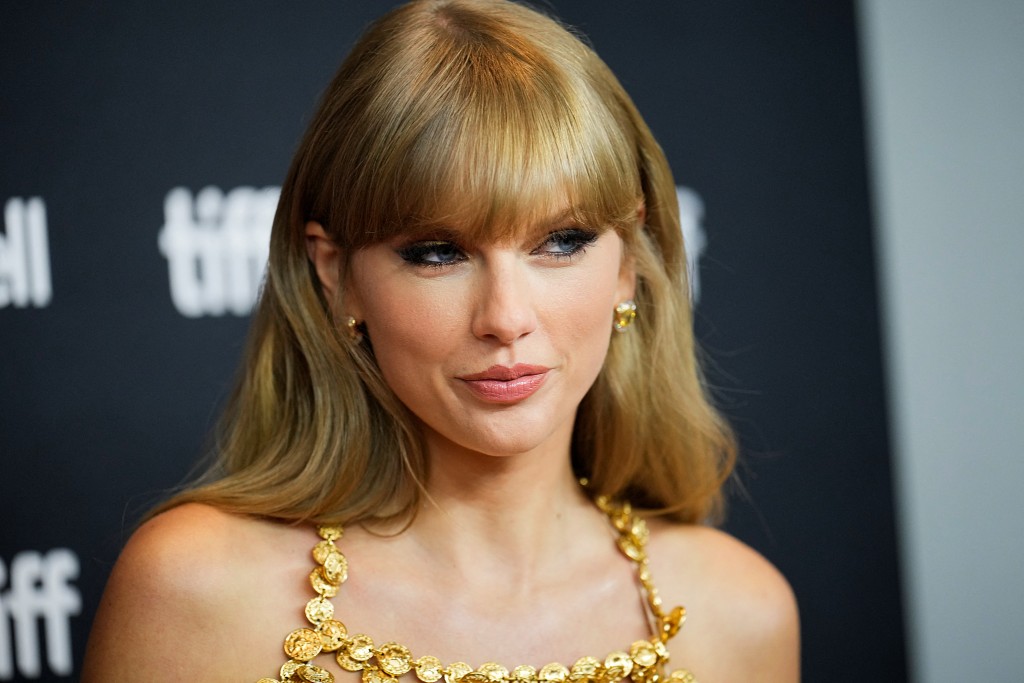 Chattanooga, Tennessee—
This really shouldn't come as a surprise:  On Friday afternoon, less than 24 hours after its release, Taylor Swift's new album "Midnights" had already broken Spotify's record for the most-streamed album in a single day.
Taylor Tweeted, quote, "How did I get this lucky, having you guys out here doing something this mind blowing?!  Like what even just happened??!?!"
More Taylor Quick Hits:
1.  The track "Snow on the Beach" includes a shout-out to Janet Jackson:  "But your eyes are flying saucers from another planet / Now I'm all for you like Janet / Can this be a real thing?  Can it?"
And Janet posted a TikTok of herself grooving to the song.
2.  Guy Fieri posted a parody of the "Midnights" album cover.